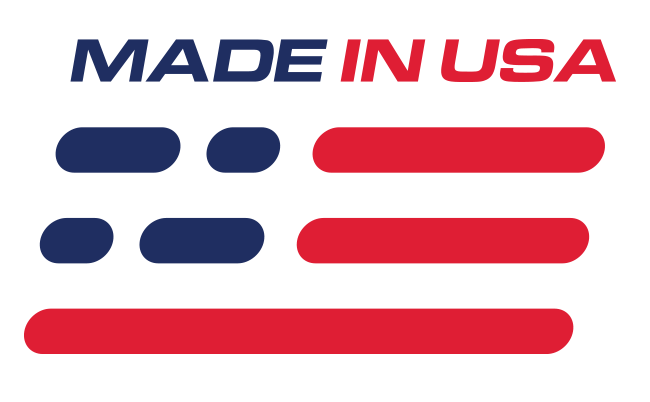 Benefits
Replaces Broken Or Missing Seat Belt Bezel Covers
OEM Style Construction
Includes Correct Attaching Clips
Features
Uses OE Ford Tooling
Molded In Gray Plastic
What's in the Box
(2) Convertible Plastic Seat Belt Bezel Covers
(4) Attaching Clips
1990-1993 Mustang Fox Body 5.0 Resto Convertible Seat Belt Bezel Clip Kit
Replace your missing or broken 1990-1993 Fox Body Mustang convertible seat belt bezels and clips with this 5.0 Resto kit! This all in one restoration kit will get your Fox Body interior restoration one step closer to being finished. This is the small plastic piece that fits around the seat belt on the inner rear quarter trim on 1990-1993 Mustang Convertibles. They come with attaching hardware and are sold as pairs. Seat Belt Bezels are molded in a gray plastic so they must be painted to match your factory interior color. Just one more reason that LRS is here to make your Fox Mustang Restoration project easier.
Application
-Fits 1990-1993 Ford Mustang Convertible
Paint to Match
LMR offers a complete line of interior paint to help you match aftermarket components to your factory interior colors. You can shop our paint options here -
LMR INTERIOR PAINTS
. Please note that while many aftermarket components are labeled or noted to factory colors, the color can vary from factory/OEM colors slightly due to manufacturing processes and UV exposure over time. We always recommend painting aftermarket components to ensure the best color match.