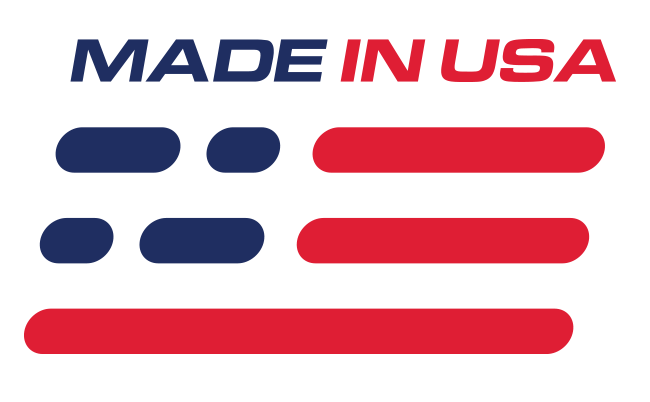 Benefits
Removes Broken/Outdated Ashtray
Holds Variety of Cups & Bottles
Plug & Play Wiring Harness
Arrives Pre-Assembled
Easy Installation
Features
Scarlet Red Finish
Dual Step Down Cup Holders
Covered 12v Power Socket
Dual 5v 3.1A USB Ports
OEM Style Grain & Texture
What's in the Box
(1) Cup Holder Console Panel
Mustang Cup Holder Console Panel
Update your Fox Body interior with a modern solution for broken ashtray doors and a lack of cup holders with this Daniel Carpenter Restoration 1987-1993 Mustang cup holder console panel! Whether your Mustang has a broken or unbroken ashtray door, chances are you don't smoke in your Fox Body which makes the ashtray in your console useless. Daniel Carpenter Restoration designed this cup holder console to replace your ashtray in favor of a pair of cup holders that bring purpose back to your console!
DCR Quality
Daniel Carpenter Restoration has been a trusted name in the Mustang community and known for producing high-quality products with factory fit and finish. This is especially true with this cup holder console panel. Featuring dual cup holders, with step-downs that measure at 3-3/8" wide and 2-1/2" deep, this panel will hold a variety of cups and bottles that range in size from regular to extra large. If you don't drink in your Fox, these make a great cell phone holder. Located in the oversized coin tray is a covered 12v power socket as well as dual USB power ports to charge most modern handheld devices. DCR developed a special wiring harness to connect these outlets that plug directly into your existing cigarette lighter wiring with no cutting required! A new parking brake seal and retainer are pre-installed to ease installation. This panel arrives in a scarlet red finish and features factory grain and texture that is exactly like the original. You can easily paint this panel to match your interior with any solvent-based paint.
Installation Note
This panel arrives in a scarlet red finish similar to 87-92 Factory colors. Due to common interior fading, this panel may not match your interior but can be painted to match.
Product Note
The powered USB ports have a small LED indicator light that is constantly on. This LED light will not cause an excessive amperage draw on the battery.

Some Mustangs did not come with power mirrors. To fill the hole use POWER MIRROR SWITCH DELETE - GRAY or POWER MIRROR SWITCH DELETE - BLACK. These will need to be painted to match.

Application

Fits 1987-1993 Mustang
Paint to Match
LMR offers a complete line of interior paint to help you match aftermarket components to your factory interior colors. You can shop our paint options here -
LMR INTERIOR PAINTS
. Please note that while many aftermarket components are labeled or noted to factory colors, the color can vary from factory/OEM colors slightly due to manufacturing processes and UV exposure over time. We always recommend painting aftermarket components to ensure the best color match.