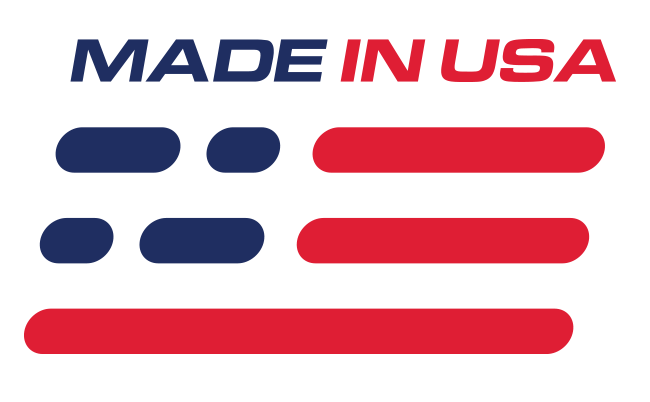 Benefits
Replaces Damaged Or Dingy Reservoir
Manufactured With Ford Tooling
Stores Proper Amount Of Fluid
Features
Magnetic Float Low Fluid Level Sensor
Transparent White Plastic Construction
Specially Welded Top For Leak Free Operation
What's in the Box
(1) Reservoir Tank W/ Sensor
(1) Reservoir Cap
1986-1997 Windshield Washer Reservoir w/ Sensor Provision
Restore your windshield washer reservoir's appearance and functionality with this quality replacement from Daniel Carpenter Reproductions. Manufactured using Ford tooling, this reservoir is an exact reproduction of the factory washer fluid reservoir! Constructed using a semi-transparent white plastic to allow for fluid visibility, this reservoir also comes with a matching white plastic cap with yellow lettering. Making this tank unique is the low fluid level sensor that features an in-tank magnetic float. This provision allows a signal to be sent to your dash which triggers a light to come on, alerting you of the low level of fluid!
Daniel Carpenter Reproductions Quality
Daniel Carpenter Reproductions has been a trusted name in the Mustang community and known for producing high-quality products with factory fit and finish. This windshield washer reservoir with a low fluid sensor exemplifies this fact. This reservoir features a specially designed fixture for the low fluid sensor that allows for easy installation, an in-tank magnetic float and float cover, and a vibration welded top for an extra tight seal to prevent leaks!