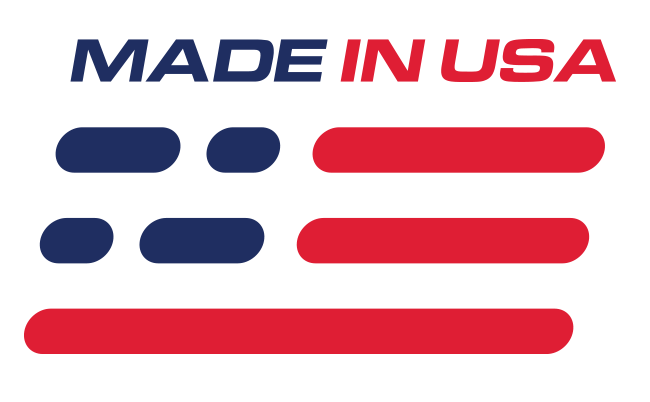 Benefits
Contains the "small parts" most often lost or mis-placed.
Saves time & money!
Features
Fits 1986-1995 EFI 5.0L Mustang
OE quality hardware
What's in the Box
(1) Cam oil slinger
(1) Cam Bolt
(1) Cam Bolt Washer
(1) Camshaft dowel pin
(2) Cam retainer bolts
(2) Lifter retainer bolts
(4) Cylinder Head Dowels
(2) Timing Cover Dowels
(2) Crankshaft Keyways
Mustang EFI Engine Finishing Kit
We've all been there. The first weekend in forever you've been able to work on your car. A fresh short block awaiting assembly. No shortage of motivation. Then you realize that your head dowels are missing, the timing cover dowels are damaged and you're missing a few key bolts. Don't waste your entire weekend searching for parts when you can get this all in one kit from Comp Cams! This engine finishing kit is intended for 1986-1995 Mustang 5.0 with EFI. The kit includes all of the small, but important, camshaft and timing hardware. Comp Cams quality makes this a must have for any 5.0 engine!
Applications
-Fits 1986-1995 Mustang 5.0 w/ EFI