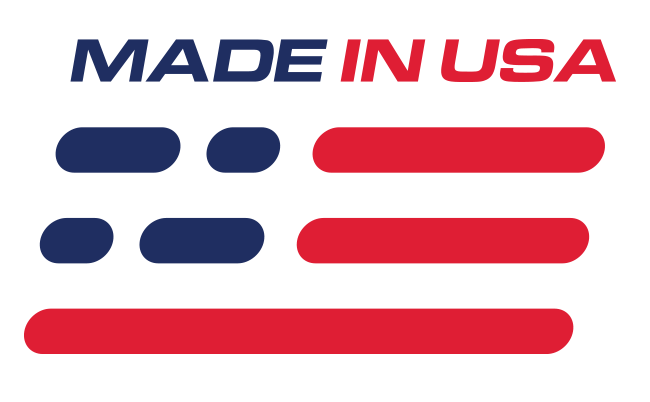 Benefits
Replaces Broken Spacer
Eliminates Pedal Assembly Movement
Great For Brake & 5 Speed Conversions
Features
Flanged Hex Nut Hardware
Correct OE Thickness & Hole Locations
Black High-Density Polyethylene Construction
What's in the Box
(1) Pedal Assembly Spacer
(4) Brake Booster Retaining Nuts
1979-1993 Mustang Pedal Assembly Spacer Kit
Ensure the spacing of your pedals remains factory with this 1979-1993 Mustang pedal assembly spacer from 5.0 Resto! Located between the firewall and pedal assembly, this plate properly spaces your pedals to maintain the correct pedal height. Constructed with plastic from the factory, this plate tends to break after becoming brittle with age. 5.0 Resto sought to resolve this issue by reproducing the plate with a stronger material that's built to last. Whether you're performing an auto to 5-speed swap, or restoring your interior, this Fox Body pedal spacer plate is the perfect addition when removing the pedals from your Mustang.

5.0 Resto Quality
5.0 Resto products are designed and manufactured with a factory fit and finish in mind, and this pedal assembly spacer is no exception. Constructed from black, high-density polyethylene plastic, this plate is corrosion-resistant and resists impact better than the weak factory spacer. 5.0 Resto's spacer is manufactured in the same thickness as your factory spacer to keep the pedal height the same. Four flanged-hex brake booster retaining nuts are also included to secure everything in place for a quick and easy installation.