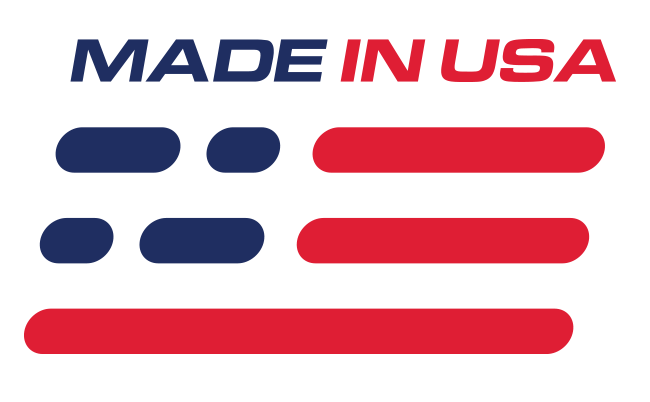 Benefits
Complete Harness
Easy Installation
Factory Correct Connectors
Features
Headlight Connections
Park Light Connections
Side Marker Connections
What's in the Box
(1) Front Light Harness
Installation instructions
Direct Replacement 1987-1989 Mustang Front Light Harness Harness
If the harnesses or connectors on your 1987-1989 Mustang headlights, park lights, or side markers are damaged, melted, or broken, this wiring harness is exactly what you need. This headlight wiring harness is a quick and easy way to get your Mustang's lights working perfectly again. Featuring stock-length harnesses with factory-correct connectors, this harness is perfect for restoring your Fox Body's front lighting setup. This wiring harness is manufactured with factory-correct connectors and terminals, quality crosslink automotive grade wire, and high temp covering.
Installation Note
If your Mustang is equipped with fog lights, the two connectors with the orange/black wires are for this function. They have supplied the other half of the connector as well as the terminals and seals to mate to these connectors. You will need to remove the factory connector and use the new seals/terminals/connector supplied.
These harnesses include the alternator wiring for the stock 2G alternator only. 3G (130 amp, 200 amp, etc) alternators will require the harness to be updated to the 3G style connections.
Application
Fits 1987-1989 Ford Mustangs