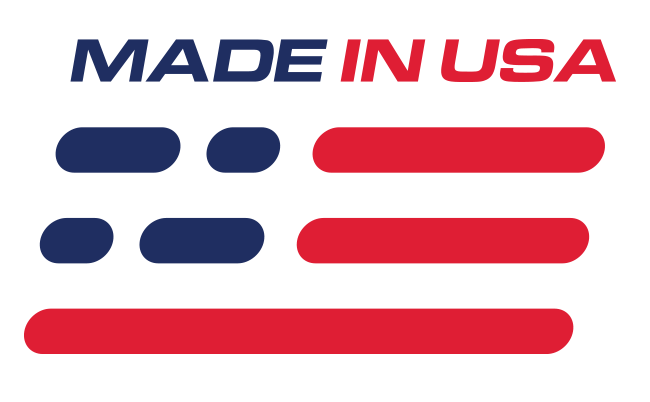 Benefits
Perfect For Motor Swaps
Clean Install
Features
Pre-Loomed Wires
Factory Connections
5.0 Resto 5.0L Universal Mass Air Sensor Harness
This 5.0 Resto Mustang universal EFI/MAF harness is the perfect way to get your 302ci or 351ci swap completed. With pre-loomed wires and factory connections, you can wire up your motor quickly and easily without cluttering your engine bay with stray wires. This harness is partially finished off with wrap tape but can be slightly reconfigured for rerouting wires. Kit includes complete instructions and an install kit consisting of zip ties, firewall grommet, wrap tape and four sizes of hi-temp zip loom.
Product Notes-
- This system is designed to install Mass Air Flow-based Ford EFI 5.0 & 5.8 engines.
- This harness does not include provisions and is not intended for installation on emission controlled vehicles
- This harness is specifically designed for the "High Output" firing order ( 1-3-7-2-6-5-4-8 ) Make sure your camshaft and computer match this order.
- The distributor should be specific for your engine (5.0/5.8) and have the TFI ignition module mounted onto the side.
- There is a resistor pack already installed in this harness for the EGR positions sensor. No other resistors are required.