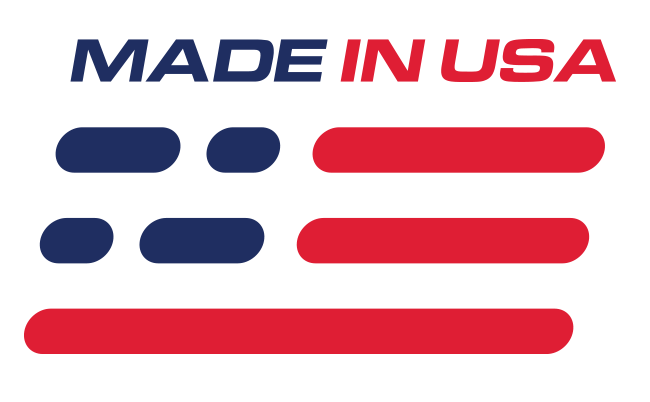 Benefits
Provides Lift Point For Block
Allows For Hoisting of Engine
Bolt-On Design
Features
Black Powder Coat Finish
Heavy Duty 7 Gauge Steel
Mounting Hardware
What's in the Box
(1) Three Piece Engine Lift Plate
(1) Installation Hardware
SVE Modular Engine Lift Plate

Lift, store, or transport your Mustang's engine safely with an SVE engine lift plate! Constructed from heavy-duty 7-gauge steel, this three-piece lift plate kit is built to last and is strong enough to safely support your Pony's powerplant as you transport it to and from your Mustang! Not only are 5.0 Coyote engines and 5.2 Voodoo engines supported; SVE designed this modular lift plate to bolt directly to your 1996-current 4.6 & 5.4 models as well! Support plate broadens the application for newer V8's in your GT, Cobra, Mach 1, Bullitt, GT500, or GT350 projects! A black powder coat finish covers the lift plate to protect it from corrosion and also provides a stylish appearance. SVE includes the plate to block hardware and the plate to bracket hardware to eliminate multiple trips to the hardware store. Pick up this Mustang engine lift plate for your next engine project!
SVE Quality Construction
Manufactured using heavy-duty 7-gauge steel, which is roughly 4mm thick, the SVE engine lift plate is designed to support the weight of a factory Mustang powerplant. The lift plate is powder-coated in a durable black powder coat to provide a long-lasting finish that will prevent rust for many years!
Multiple Lift Options
The SVE engine lift plate is manufactured with 3 different lift points to aid you with the installation and removal of your engine by giving you the perfect angle to get your engine installed. Using the further most lift points will allow you to tilt the engine with transmission installed to the engine at different angles aiding in installing or removal of your engine assembly.
Powder Coat Finish Note

SVE wanted to make sure that the powder coat finish applied to the lift plate was thick enough to protect the 7-gauge steel from potential corrosion. During the powder coating process, the engraved "SVE" logo was partially filled in. While this does not affect the integrity of the lift plate kit, the aesthetics are slightly affected. SVE is offering this initial run of lift plates at a special introductory price (while supplies last) due to the minor visual imperfection.