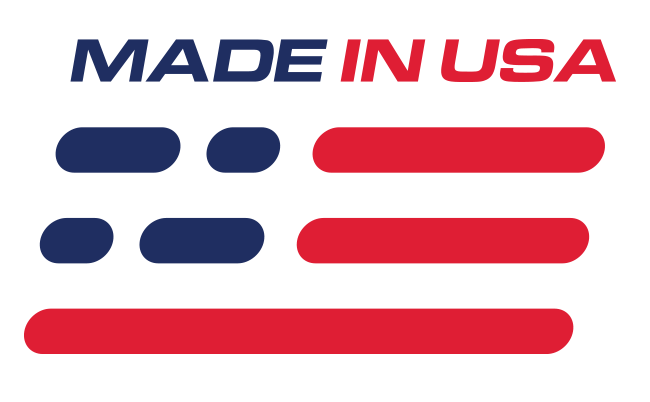 Benefits
Corrects Suspension Geometry
Prevents Uneven Tire Wear
Greater Adjustment Range
Features
Alloy Steel Plates
Water Jet Construction
Zinc Plated Finish
What's in the Box
(1) LH Caster Camber Plate Assembly
(1) RH Caster Camber Plate Assembly
Mustang Team Z Caster Camber Plates
Improve suspension geometry, while correcting your alignment, with this Team Z caster camber plate kit! After lowering the suspension on your Fox, the alignment needs to be corrected. In most cases, your factory strut mounts can't correct the geometry of a lowered suspension. Failure to realign the suspension will result in uneven tire wear, pulling to the right or left, and other issues. Correct these issues with Team Z's caster camber plate kit! This kit provides a greater range of adjustment compared to other kits on the market. This allows you to easily return your alignment to factory spec, or dial it in anywhere you want it!
Team Z Quality
Team Z is an industry leader in Mustang suspension and chassis components, and it shows in the quality of these caster camber plates. Constructed with heavy duty, alloy steel; this kit is built to last! Designed, and manufactured, in house with their water jet; this kit is precision fit for a perfect fit every time! The spherical bearing provides smooth operation, and is designed to fit a variety of different struts. Team Z completes this kit in a Zinc plated finish for corrosion protection and long life!
Fitment Note
Can be used on 1979-1989 Mustang if mounting holes are enlarged.
Application
-Fits 1990-1993 Mustang

Noise, Vibration, and Harshness Note
With the installation of caster camber plates to your Ford Mustang, you might experience an increase in noise, vibration, and harshness due to the spherical bearing.