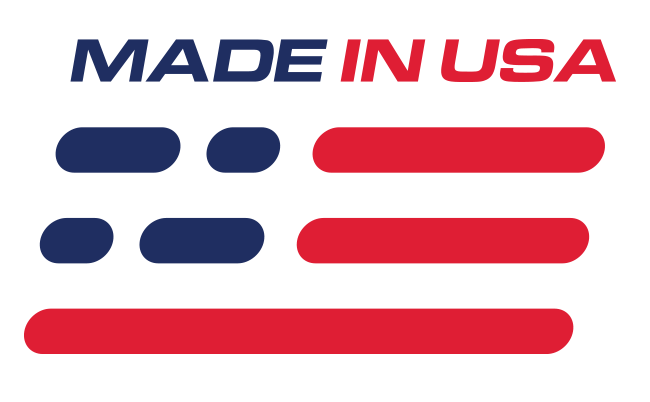 Benefits
50% Stronger Than Factory
High Strength Materials
Made In America
Features
4340 Chromoly Steel Construction
Rockwell C Scale Hardness of 50-55
Anti-Burst Ring Design
Mustang GT Boundary Crankshaft Gear Sprocket
Upgrade your factory crankshaft gear sprocket for this 2011-2014 Mustang GT Crankshaft Gear Sprocket for added insurance to keep from valvetrain failure. From the factory, your engine has a powdered metal crankshaft gear/timing chain sprocket, and when you start to add parts that increase horsepower and run high RPM, the factory sprocket becomes the weak link. After adding this sprocket to your motor, you will be ready to handle high horsepower and high RPM track sessions with a peace of mind!
High-Quality Construction
Designed and manufactured right here in the USA, this crankshaft gear sprocket is constructed from heat treated 4340 Chromoly Billet for the ultimate protection for your motor! Boundary was able to achieve 50% more strength with their crankshaft gear sprocket over the factory piece by adding an anti-burst ring to the design.
Application
-Fits 2011-2014 Mustang GT