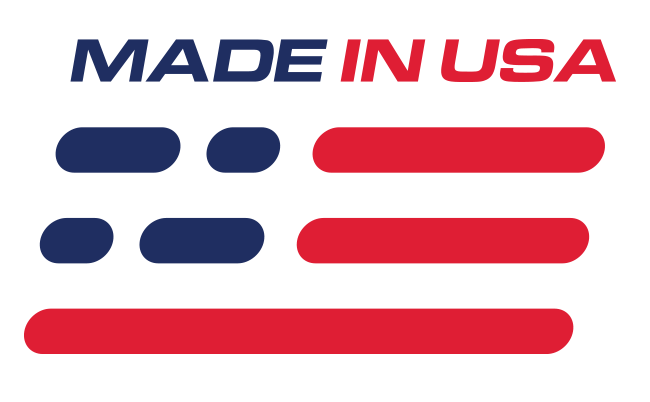 Benefits
Perfect For Gear Swaps
Refills Differential
Features
Royal Purple Fluid
Ford Racing Friction Modifier
High Quality Gasket
What's in the Box
(2) Royal Purple Differential Fluid
(1) Motorcraft Friction Modifier
(1) High Quality Gasket
1986-2014 Mustang 8.8" Rear Differential Fluid & Seal Kit
This 1986-2014 Mustang 8.8" rear differential fluid and seal kit is the perfect way to finish up any differential repair, upgrade, or modification. Whether you are installing new rear gears, putting in a new differential, or simply wanting to drain & refill your differential fluid, this kit can help get the job done. Featuring 2 bottles of Royal Purple Max-Gear Gear Oil 75W140, 1 bottle of Ford Motorcraft friction modifier, and a differential gasket, this kit has everything you need to complete your install.
High-Quality Components
With high-quality fluid from top names in the business, you know you are getting the best fluid available for your Mustang. Late Model Restoration has put together this kit with Royal Purple and Ford Motorcraft fluids to keep your differential running smoother and quieter. With the included Lube Locker gasket, you can rest assured your differential will be sealed up to prevent leaks. This gasket has a built-in rubber seal so you do not need to apply messy RTV sealant.
Ford Friction Modifier
Although Royal Purple has some friction modifier in it, Ford rear ends needs a little bit more. This kit includes one bottle of friction modifier to provide smooth operation of clutch-type limited-slip differentials. The specially formulated additive eliminates rear-end chatter for quiet operation.
Fluid Note
LMR recommends the 75W140 viscosity for all 1986-2014 8.8" differentials as it is appropriate for most climates, fuel economy, and performance.
When running an aftermarket differential cover, check the fluid capacity recommendation as more fluid may be required.
Application
Fits 1986-2014 Mustang with 8.8" differential