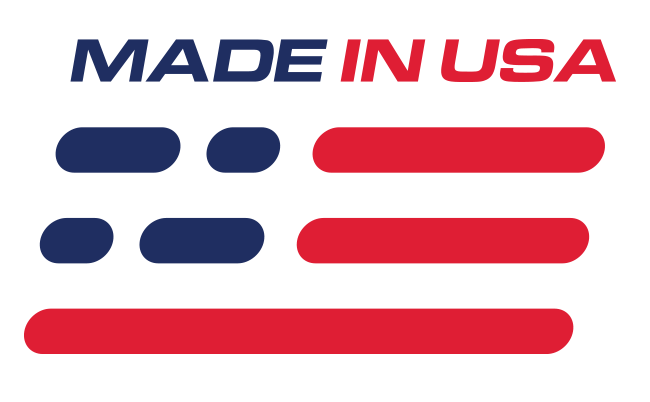 Benefits
Replaces Rusted/Damaged Factory Brackets
OE Style Construction
Provides Mounting Point for Brackets
Features
12 Gauge Steel Construction
Pre-bent to Factory Form
Factory Style Holes
What's in the Box
(1) Left Hand Bracket
(1) Right Hand Bracket
1979-1993 Mustang Front Sway Bar Mount Kit
Over the years your 1979-1993 Fox Body Mustang has more than likely seen its share of abuse and exposure to the elements. Many of these cars have sway bar brackets that are bent up, rusted out, or even cut off from years past. These 5.0 Resto Sway Bar Brackets are the perfect answer to make sure your sway bar is where it's supposed to be. This sway bar mount kit features both left-hand and right-hand replacement brackets. They utilize OEM-style stamped steel construction with 12 gauge steel that's built to last. The factory holes are in place to properly mount your sway bar brackets in the right location after installation.
Product Notes
The lower part of the mount slanted edge with the hole points to the front of the vehicle.
This mount replaces the bolt-in mount found on the 79-81 Mustang with a much stronger design.
This is a weld together product, LMR.com recommends these be installed by a professional!
Applications