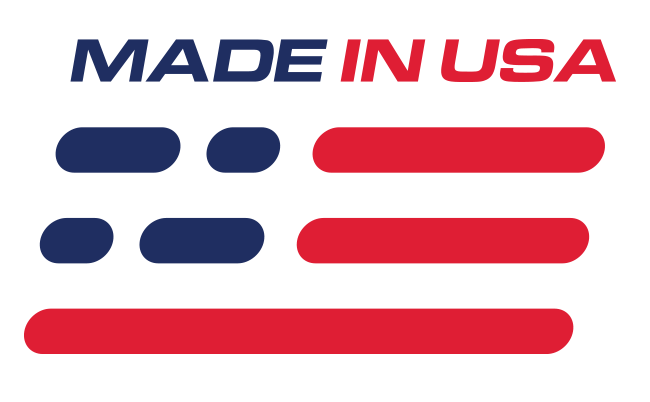 Benefits
Fully-Assembled, Ready For Install
Makes Your T56 Conversion Swap Easier
High-Quality To Withstand Everyday Driving
Features
Alcoa 6061-T6 3.5" Aluminum Tubing
100% American Made Components
High Speed Balanced
SVE T56 Conversion Driveshaft
Finish your 79-93 Fox Body T56 swap with this SVE conversion driveshaft from LMR.com! Taking out the guesswork when completing your T56 Magnum swap has never been easier. Adding an aluminum driveshaft reduces rotational mass which improves acceleration and reduces potential drivetrain vibrations. The features of this driveshaft result in a more efficient drivetrain which gets your Mustang moving. Pick up this aluminum T56 conversion driveshaft at LMR today to finish out your T56 Fox Body conversion.
High Performance and High-Quality
This SVE driveshaft is engineered and manufactured this with precision and high-quality components. Assembled with Alcoa 6061-T6 3.5" aluminum tubing, 1330 series high-performance universal joints, and American made flanges, this driveshaft will be sure to impress. With a .125" wall thickness this driveshaft is rated up to 5,000 pound-ft. in torsional yield and 13,900 RPM for critical speed.
Important Product Note
Designed for converting to a T56 Magnum Only in your 1979-1993 Mustang.

Will NOT fit Magnum XL or Cobra T56

Will NOT fit Cobra-style pinion flange with 1350 u-joints

Application

Fits 1979-1993 Mustang w/ pushrod 5.0 & coyote swap applications utilizing the T56 Magnum transmission


Disclaimer - Driveshaft Hardware
The 1979-2004 Mustang factory driveshaft bolts are installed using a thread locker chemical and are NOT torque to yield. If reusing the factory bolts, clean the old thread locker material from the threads, and apply new blue thread locker before reinstalling the bolts or use new driveshaft bolts and apply blue thread locker to threads and torque to the factory specifications. New bolts can be found here: HDW-4602.

For 2005-2021 Ford Mustangs, it is recommended that you install new driveshaft to pinion flange bolts when removing the driveshaft. The driveshaft to pinion flange bolts are torque to yield and should be torqued to 41ft-lbs.