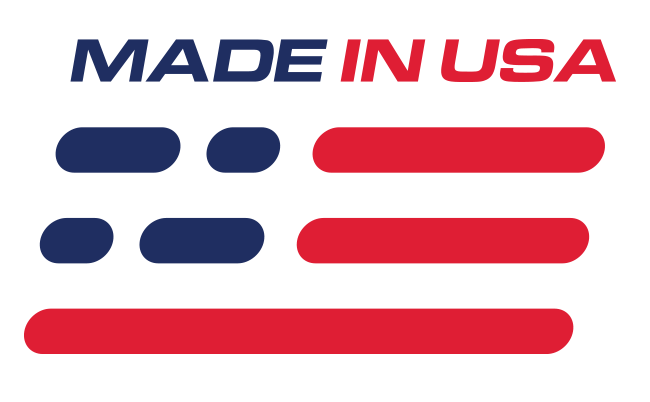 Benefits
Dakota Digital Quality
User Adjustable
Bluetooth Control
Made In USA
Features
Fully Programmable
Two 70 Amp Relays
Easy To Hide 4"x 2.5"x 1" Unit
What's in the Box
(1) Fan Controller
(2) 70 Amp Relay
(1) 1/8" NPT Temp Sensor
(1) 1/4" NPT Bushing
(1) 3/8" NPT Bushing
(1) 1/2" NPT Bushing
Dakota Digital Fan Controller
Install this fully adjustable fan controller with temp sensor and Bluetooth control from Dakota Digital on your Mustang or Lightning, to set the fan to switch on/off for any personal preference! Designed as a simple add-on in any application using an electric fan, this controller will work with even the most power-robbing cooling fans. This controller also has the capability to leave the electric fan operating after the engine has been shut down, for an adjustable period of time. It also offers a full digital LED readout for displaying temperature readings, while maintaining a simple installation.
Temperature Sensor
Included in this kit are a 1/8" temperature sensor with 1/4", 3/8", and 1/2" NPT Bushings, for quick installation! The range of this temp sensor is from 0-300 Degrees Fahrenheit, which will cover all models of Mustangs and Lightnings.
70 Amp Relay
Two 70 amp relays are also included for large cooling fans that require a generous amount of power to operate successfully. The purpose of a relay is to switch a high current device with a low current source. This eliminates the need to run large power wires to every switch on the dash.
Dakota Digital Quality
Dakota Digital designed and built this fan controller right here in the USA! They designed this adjustable fan controller for the automotive market, to correct any problems that people have with fan adjustments. Dakota Digital stands behind their product so much they are giving it a two-year warranty!