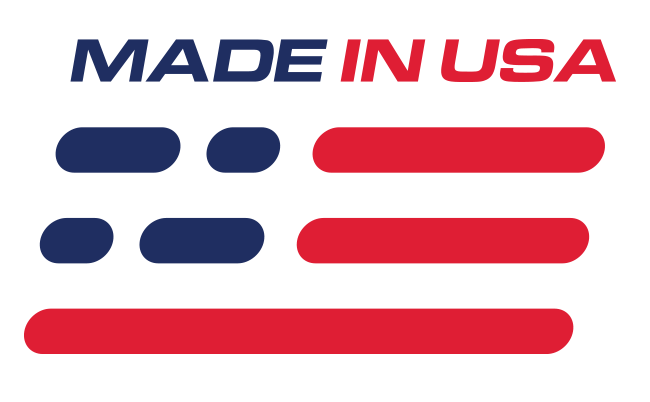 Benefits
Allows Easy Detachment of License Plate
Prevents Crilling Holes In Front Bumper
Improves Exterior Appearance
Limited Lifetime Warranty
Features
Laser Cut, Aluminum Brackets
Black Anodized Finish
Quick-Release Pin
Made In USA
What's in the Box
(1) Base Plate
(1) License Plate Holder
Installation Hardware
Installation Instructions
2016-2017 Mustang California Special Sto N Sho License Plate Bracket
Preserve the front bumper of your 2016-2017 Mustang California Special with this Sto N Sho detachable license plate bracket! Nothing ruins the front bumper, of any Mustang, more than an unsightly license plate bracket. If you don't get to the dealer in time, they'll drill holes into your brand new bumper. Now you can stay in compliance with state law, without damaging your bumper, with this detachable license plate bracket! Featuring a quick-release, spring-loaded pin; you can remove your plate at the car show, and then slide the plate back on when it's time to leave!
High-Quality Construction
Each Sto N Sho license plate bracket is manufactured in the USA with high-quality aluminum that is built to last. The base plate, and license plate holder, are laser cut for a precision fit. Each tube, and connecting rod, is machine cut and hand cleaned for a smooth, effortless operation. A black, anodized finish is applied for corrosion protection, as well as ensuring the base plate is undetectable when the license plate is removed! All installation hardware is included for a quick, and easy, installation!
Installation Note
One hole will need to be drilled, on the bottom of your splitter, for the rear mounting screw.