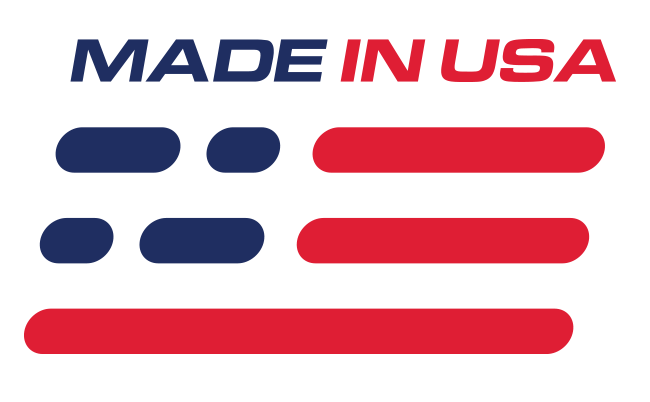 Benefits
Reduces Weight
Replaces OE Support
Bolt On Installation
Features
Powdercoat Finish
Lightweight Tubular Construction
Team Z Quality
What's in the Box
(1) Tubular Bumper Support
Team Z Tubular Bumper Support
Eliminate weight from the front of your Fox with this 1990-93 Mustang tubular bumper support from Team Z! This support is designed for racing applications that need to shed some pounds from the front end for the best performance possible. This bumper support takes the place of your heavy factory support and is a direct bolt-on installation. Team Z constructs this support with tubular 1" round steel and finishes it off in a heavy-duty powder-coated finish. Team Z is a quality name you can trust for all of your Fox Mustang racing needs!
Safety Note
This bumper support is meant for racing applications only.
Fitment Note
This support fits 1990-1993 Mustang only. The bumper impact absorber mounts to the radiator support on 90-93, where 79-89 models pass through the core support and mount inside the frame rail.
Application
-Fits 1990-1993 Mustang