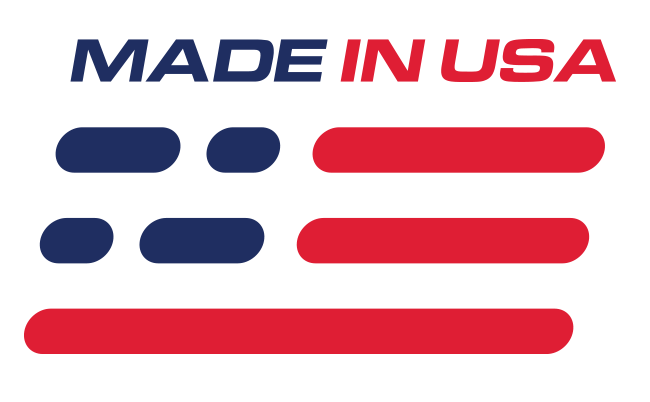 Benefits
Designed For Use With Team Z K-Members
Tubular Design
Features
Chrome Molly Construction
Tig Welded
Energy Suspension Bushings Pre-Installed
Fox Style Ball Joints
What's in the Box
(1) LH A-Arm
(1) RH A-Arm
Tubular Control Arms
A great way to save weight and get better handling on the front of your 1979-1993 Mustang is with a set of Team Z tubular lower a arms. These adjustable a-arms are 1" shorter while adding strength and durability to your suspension. This gives you better clearance underneath your vehicle. Designed for use with Team Z k-members, these arms use quality ball joints and energy suspension bushings for maximum performance. Constructed from 4130 chrome molly and are tig welded for added rigidity. Finish with a tough black powder coating for great looks.
Installation Note
Out of the box, with the rod ends threaded all the way into the arms, the ball joint location is 1" further inboard than a stock Fox Body control arm. The rod ends can safely be threaded out 1.25" to position the ball joint in your desired location.
Application
Fits 1979-1993 Ford Mustangs w/ Team Z K-members


Noise, Vibration, & Harshness

Due to the use of spherical bushings within this product, you will experience an increase in noise, vibration, and harshness.



SN95 Spindles on 1979-1993 Control Arms
All Fox Body front control arms will work with SN95 front spindles if used in conjunction with ball joint spacers to raise the spindle and prevent the castle nut from bottoming out on the ball joint stud 1979-1993 Mustang ball joint spacer kit.