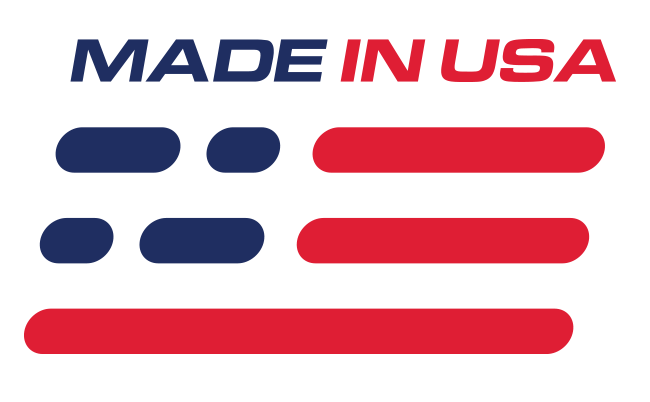 Benefits
Designed For Use With Team Z K-Members
Tubular Design
Features
Chrome Molly Construction
Tig Welded
Energy Suspension Bushings Pre-Installed
Fox Style Ball Joints
What's in the Box
(1) LH A-Arm
(1) RH A-Arm
Tubular Control Arms
A great way to save weight and get better handling on the front of your 1979-1993 Mustang is with a set of Team Z tubular lower control arms. These non-adjustable a-arms add strength and durability to your suspension while giving you better clearance underneath your vehicle. Designed for use with Team Z k-members, these arms use quality ball joints and energy suspension bushings for maximum performance. Constructed from 4130 chrome molly and are tig welded for added rigidity. Finish with a tough black powder coating for great looks.
Fitment Disclaimer
Does NOT fit 1984-1986 SVO Mustang.
Application
Fits 1979-1993 Ford Mustangs w/ Team Z K-members

Bushing Lubrication
The suspension bushings included with this part can only be lubricated with PTFE grease, also referred to as "Marine Grease". PTFE grease is a very sticky, opaque grease that is water proof and will not degrade the bushing material. If lubed properly at installation, these bushings will not need to be lubricated again. Use of any other grease on these bushings will cause the bushing to fail and any bushing warranty to be voided.

SN95 Spindles on 1979-1993 Control Arms
All Fox Body front control arms will work with SN95 front spindles if used in conjunction with ball joint spacers to raise the spindle and prevent the castle nut from bottoming out on the ball joint stud 1979-1993 Mustang ball joint spacer kit.