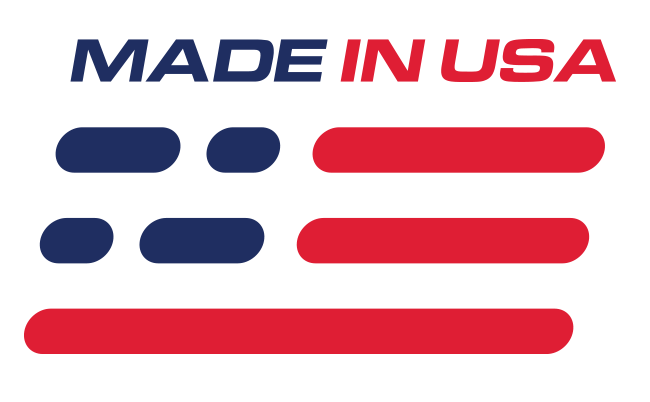 Benefits
Overlay For Stock Boost Gauge
Retains OEM Style Appearance
Features
Easy Installation
Reads Up To 16 Pounds of Boost
White Face
What's in the Box
(1) Hilton Boost Gauge Overlay
Install Instructions
SVT Lightning Boost Gauge Overlay
The first thing any 1999-2004 Ford SVT Lightning owner wants to do is turn up the boost! The problem with that is the gauge only reads 10lbs of boost. You have 2 options. Option #1 You can install an after-market gauge and pod in your truck. Those who want the truck to retain the stock interior appearance have a second option #2. This clear vinyl overlay installs over your factory boost gauge for readings up to 16psi. This is a simple, easy installation that, on average, takes 1-2 hours to complete. Detailed illustrated instructions are included and cover the needed calibration for proper readings.
Installation Note
-Calibration Required
-The illumination at night does differ slightly compared to stock.
PLEASE READ CAREFULLY BEFORE YOU ORDER
The Lightning overlay presented some unique challenges. The capacity for being able to display added boost had to be handled very differently than the Cobra overlay. When the Lightning overlay is installed and the gauge re-calibrated the position of the needle must be removed and "re-clocked" or rotated clockwise to a new zero reading. This is necessary because there is only so much room on the stock gauge. Detailed, pictured instructions for installation and calibration are included with the overlay when purchased. As you can see from the photos of the installed Lightning overlay the stock numbers have been changed. The 0 and 10 have become 5 and 16. To accomplish this small squares have been printed on the overlay that closely match the color of the gauge face background. There is a slight difference in the color of the small squares and the stock gauge face. This slight difference is made less noticeable when the cluster is installed and viewed at the normal distance from the driver's position. Then the new numbers 5 and 16 have been printed on top of the squares (see product images). A new number 10 has also been added and printed in the new location on the clear part of the overlay. Because the 5 and 16 had to be printed in this manner, the squares they are printed on become black during night time operation when the dash lights are turned on (see product images). We wanted to point this out to potential purchasers of the Lightning overlay in case this was a concern. We don't want anyone to purchase one and have this be a disappointment after installation!