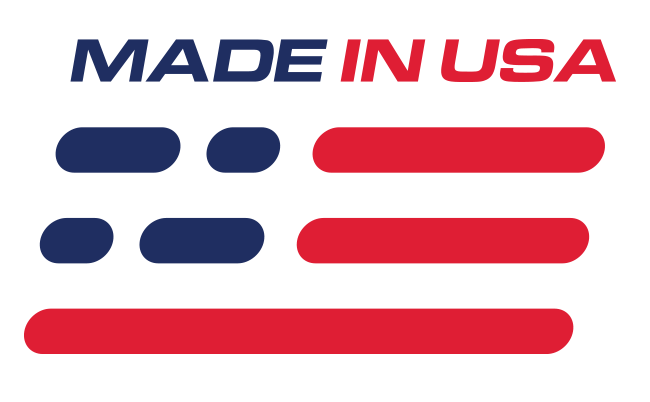 Benefits
Repairs Damaged Seat Foam
Restores Seat Contour & Comfort
Compliments New Upholstery
Features
High Quality Polyurethane Foam
Integrated Wire Framing
Includes Seat Bottom & Back Support
What's in the Box
(1) Passenger Seat Foam Back
(1) Passenger Seat Foam Bottom
F-150 SVT Lightning Passenger Bench Seat Foam
Restore the passenger side bench seat of your Lightning with this 1999-2004 F-150 SVT Lightning passenger side seat foam! Over time the foam starts to compress and tear to the point that you lose support. This causes discomfort during driving and can even lead to upholstery damage. This new foam restores the shape of your seat as well as your driving experience.
Quality Construction
This TMI replacement seat foam is constructed with quality materials and craftsmanship in the USA. This passenger side seat foam is constructed with automotive grade polyurethane foam. Within this foam there is integrated wire framing that aids in the installation of your upholstery as well as retains shape and feel of the new foam. This kit includes the passenger side seat back foam as well as the seat bottom.
Application
-Fits 1999-2004 F-150 SVT Lightning