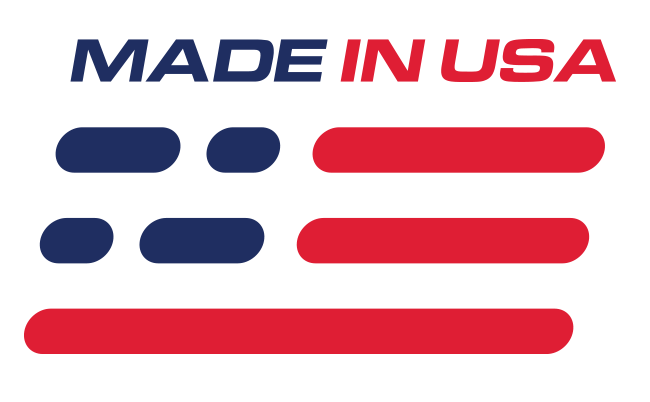 Benefits
Replaces Rusted Bolts
Improved Strength
ARP Quality
Features
Polished Stainless Steel Finish
5/16"-18
.750" UHL
3/8" 12-Point Head
What's in the Box
(15) ARP Differential Cover Bolts w/ Washers
Ford Lightning Differential Cover Bolts
Replace your weak factory differential bolts with this ARP 1999-2004 Ford Lightning differential bolt kit! Featuring a 170,000 PSI tensile strength, these bolts will securely fasten your differential cover through the harshest conditions! Each bolt has a polished, stainless steel finish to resist corrosion and improve the look of your differential cover! Each bolt is 5/16"-18 with a .750" under head length for a direct replacement installation!
Fitment Note
-Only works with stock or stock style stamped covers. Will not work with aftermarket aluminum girdles.
-Only 12 bolts will be used. You will have 3 spares.
Application
-Fits 1999-2004 Ford Lightning 9.75" Rear End