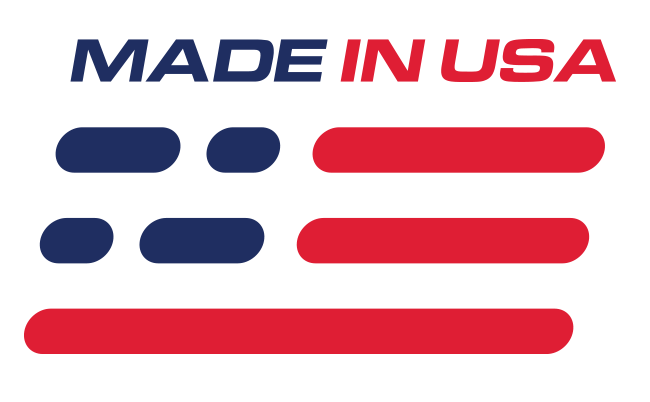 Benefits
Replaces Ripped Or Worn Out Seat Upholstery
Factory Style Patterns
Lightning Specific Upholstery
Features
Gray Micro Suede
Weave Pattern Leather Inserts
Includes SVT Logo
Includes Console Material
What's in the Box
(1) Driver Seat Back Upholstery
(1) Driver Seat Bottom Upholstery
(1) Passenger Seat Back Upholstery
(1) Passenger Seat Bottom Upholstery
(1) Center Console Lower Upholstery
(1) Center Console Upper Lid Upholstery
High Quality Replacement Upholstery
If you're looking for a full replacement upholstery kit for your 1999-2004 Ford SVT Lightning, this set is for you. The stock Lightning seat cover tends to wear down over time and begins to look thin and worn. TMI offers these Ford Lightning seat covers that are an exact match to your factory interior.
SVT Material
The upholstery kit offers gray microsuede outer sections and weave pattern leather inserts just like the original seats. The kit includes the console material and even has the SVT logo to finish off the original look of your truck. The kit was designed around an original upholstery kit so the fit and look are perfect. These Ford Lightning seat covers are a great way to make your Lightning interior look brand new again!
Installation Note
This is just the upholstery, the kit does not include the tracks, brackets, seat foam, or plastic trim components.
Application
Fits 1999-04 SVT Lightning