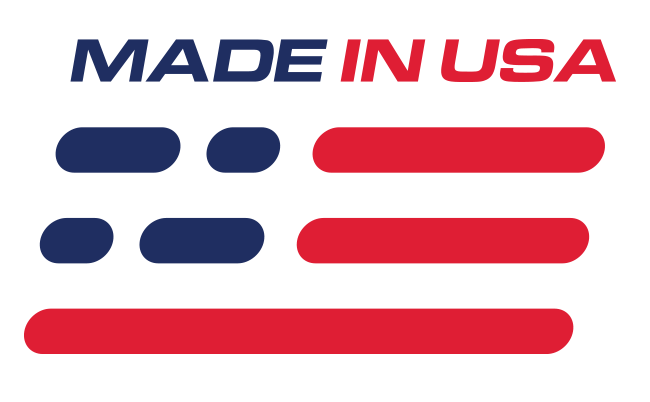 Benefits
Soft Pedal Effort
Street/Strip Use
Rated To 800HP
Features
Smooth & Even Clutch Engagement
Dual Organically Lined Discs
26 Spline
What's in the Box
(1) Pressure Plate
(2) Organic Friction Discs
(1) Floater Plate Adapter Ring
(2) Alignment Tools
Installation Hardware
McLeod's RST Twin Disc Clutch Kit
Ensure your high-performance 1999-2020 Mustang transfers the power to the ground with McLeod's RST twin disc clutch kit! This RST twin disc clutch kit is intended for high-horsepower streetcars. The McLeod RST clutch kits are economically priced twin disc clutches that use a factory style flywheel. This kit supports up to 800 hp while remaining completely street-able. The organic lined clutch discs provide smooth engagement with a soft pedal effort, making these clutch kits ideal for street driven Mustangs.
Twin Disc Design
Why buy a twin-disc clutch? When you're putting down as much as the 800hp this clutch handles, you want a more frictional area for more grip without as much clamp load pressure that a single disc clutch has. This provides a softer pedal effort for smooth and even clutch engagement.
Alignment Tool
Two clutch alignment tools are included in this kit for several applications. You will need to use the alignment tool that fits snugly into your pilot bearing.
Break-In Period
The break-in period should be 500 miles of city type driving, double the break-in period for highway driving. No aggressive driving. No hole shots or drag launches. Gear changes should be made at 4,000 RPM or less. No speed shifting.
Application
Fits 1999-2020 Mustang with T56 transmission with 26 spline input shaft & 11" flywheel

Installation Note

Depending on the age, mileage, and application it may be required for the clutch fork and pivot stud to be replaced due to the amount of wear these items see.