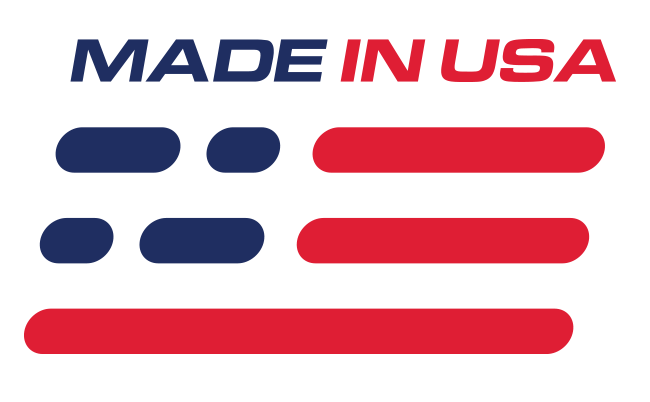 Benefits
Less Deflection Than OE Rubber Bushings
Improved Ride Quality
Fits Stock Panhard Bar
Features
Polyurethane Construction
Black Finish
What's in the Box
(4) Piece Bushing Set
(2) Metal Sleeves
Mustang Black Panhard Bar Bushings
Add some stiffness to your 05-14 Mustang's rear end with a set of polyurethane panhard rod bushings. Specifically formulated to control any unwanted motion in the front or rear of today's straight axle vehicles. A must for any Mustang that sees regular track and hard street use.
Application
- Fits 2005-2014 Mustang

Bushing Lubrication
The suspension bushings included with this part can only be lubricated with PTFE grease, also referred to as "Marine Grease". PTFE grease is a very sticky, opaque grease that is water proof and will not degrade the bushing material. If lubed properly at installation, these bushings will not need to be lubricated again. Use of any other grease on these bushings will cause the bushing to fail and any bushing warranty to be voided.