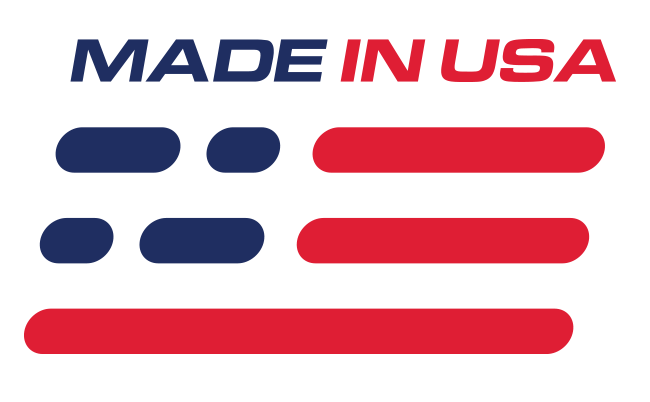 Benefits
Less Bushing Deflection
More Durable Than Stock
Features
Polyurethane Construction
Black Finish
Limited Lifetime Warranty
Fits Mustang GT With Manual Transmission
What's in the Box
34mm Front Anti-Sway Bar Bushings
20mm Rear Anti-Sway Bar Bushings
Panhard Bar Bushings
Shifter Bushings
Forward Front Control Arm Bushings
Rear Upper & Lower Control Arm Bushings
Rear Upper Axle Bushing
Polyurethane total bushing kit
Your 2005-2010 Mustang GT is built using rubber bushings in control arms, motor mounts, transmission mounts, sway bars, spring isolators, and struts. Rubber bushings are soft and pliable. They offer superior insulation from noise and harshness, but they cost you in parformance and durability. Urethane is a harder, more durable substance. When used in suspension components and drivetrain mounts, they provide increased performance due to the lack of deflection as well as increased durability and resistance to contaminating fluids such as oil and transmission fluid. Prothane is dedicated to producing the highest quality urethane components on the market today. All of Prothane's products carry a manufacturer's limited lifetime warranty against defects in materials and workmanship.
When you are looking to replace your soft rubber bushings with durable urethane bushings, go with a full Prothane Mustang kit. This 2005-10 Mustang GT urethane bushing complete kit has it all!
Kit includes:
-34mm Front Anti-Sway Bar Bushings
-20mm Rear Anti-Sway Bar Bushings
-Panhard Bar Bushings
-Manual Transmission Shifter Bushings
-Forward Front Control Arm Bushings
-Rear Upper & Lower Control Arm Bushings
-Rear Upper Axle Bushing
Kit does not include rearward front control arm bushings.
Application
- Fits 2005-2010 GT with OEM Components

Bushing Lubrication
The suspension bushings included with this part can only be lubricated with PTFE grease, also referred to as "Marine Grease". PTFE grease is a very sticky, opaque grease that is water proof and will not degrade the bushing material. If lubed properly at installation, these bushings will not need to be lubricated again. Use of any other grease on these bushings will cause the bushing to fail and any bushing warranty to be voided.