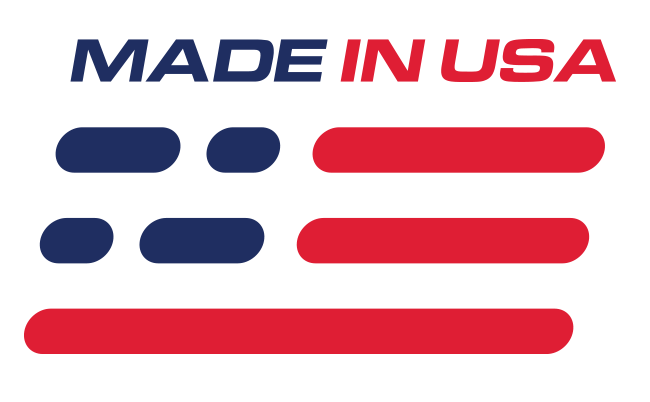 Benefits
Restores damaged bushings to new condition
Improves front suspension performance
Features
Polyurethane Construction
Direct replacement for OEM rubber control arm bushings
What's in the Box
(1) set Polyurethane bushings for 79-93 Mustang Front Control Arms with metal shells
As rubber bushings wear out over time, replace your front control arm bushings with Prothane urethane bushings for better handling and better performance. Molded in black.
Includes metal Shells
Fits all 79-93 models except 79-82 with heavy duty suspension option. Does not fit 84-86 SVO.
Bushing Lubrication
The suspension bushings included with this part can only be lubricated with PTFE grease, also referred to as "Marine Grease". PTFE grease is a very sticky, opaque grease that is water proof and will not degrade the bushing material. If lubed properly at installation, these bushings will not need to be lubricated again. Use of any other grease on these bushings will cause the bushing to fail and any bushing warranty to be voided.
The metal shells from the factory bushings may need to be reused for the installation of these bushings.