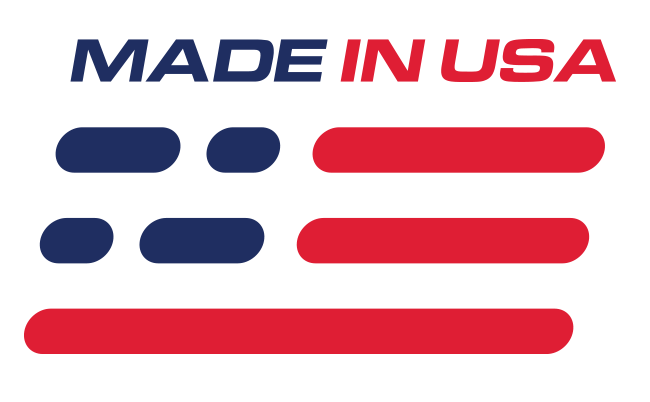 Benefits
Restores Damaged Bushings
Improves Control Arm Performance
Features
Polyurethane Construction
Direct replacement for Most OEM Control Arm Kits
What's in the Box
(2) Upper Axle Bushings
(2) Upper Control Arm Bushings
(4) Lower Control Arm Bushings
(8) Metal Shells
(4) Grease Packets
Installation Instructions
Urethane Performance
Replace your worn factory rubber bushings with these Prothane urethane 1979-93 Mustang rear control arm bushings! These Prothane urethane rear control arm bushings for fox Mustang deflect less for better handling and straight-line traction. Urethane resists oil and temperature changes for longer life. This kit includes Mustang upper axle bushings, upper control arm bushings, lower control arm bushings along with metal bushing shells and grease. These are for control arms that use round bushings.
Bushing Specs
Upper Axle Bushings:
1.69" OD x 2.40" long
Control Arm Bushings:
1.98" OD x 2.40" long (2 Bushings)
1.975" OD x 2.907" long ( 2 Bushings)
1.845" OD x 2.898" long (2 Bushings)
Fitment Note
Will Not Fit Aftermarket Control Arms
Application
-Fits 1979-93 Mustang with stock control arms
Bushing Lubrication
The suspension bushings included with this part can only be lubricated with PTFE grease, also referred to as "Marine Grease". PTFE grease is a very sticky, opaque grease that is water proof and will not degrade the bushing material. If lubed properly at installation, these bushings will not need to be lubricated again. Use of any other grease on these bushings will cause the bushing to fail and any bushing warranty to be voided.
The metal shells from the factory bushings may need to be reused for the installation of these bushings.