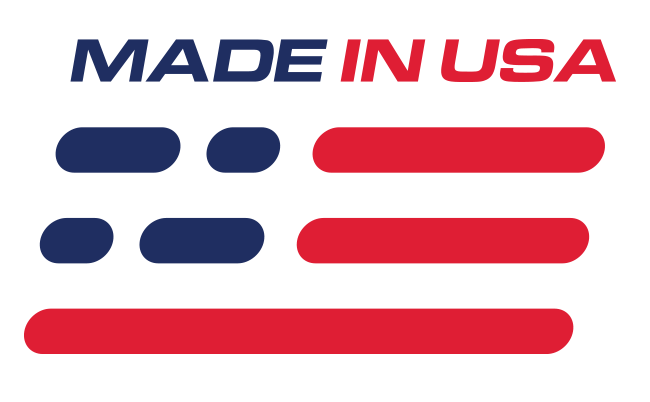 Benefits
Billet Aluminum Construction
For Small Block V8
Features
SFI Approved
CNC Machined
28oz
Ram 28oz Billet Aluminum Flywheel
Ram 2527 billet aluminum flywheels are CNC machined from certified materials and exceed SFI standards making them the choice for your all out competition Mustang.
A key feature of a Ram billet aluminum flywheel is the 1/4 inch steel friction insert. A well tuned Mustang clutch system has a predetermined amount of slippage at launch and on the gear changes.
The flywheel insert must have enough mass to absorb the heat generated by slippage without distortion; ensuring maximum clutch life and consistent performance. Thinner inserts used by other manufacturers can warp and lift causing uneven engagement across the clutch disc. The thicker insert used by Ram remains flatter and dissipates the heat better.
Each flywheel is precision ground after the steel insert is installed to ensure the friction surface is parallel with the crankshaft flange for minimum runout and to provide the optimum mating surface for your choice of Mustang clutch.
This 157 tooth, 28oz balance Ram billet aluminum flywheel is a direct replacement for your 1986-1995 Mustang GT and Mustang Cobra. It will accept 10.5" Clutches.
Fitment Note
-Factory 5.0L engine will have 50oz counter balance weight.
-Factory 5.8L engines will have 28oz counter balance weight.
-Aftermarket engine stroker kits and aftermarket engines may 0oz, 28oz or 50oz. Please consult your engine builder prior to purchasing a flywheel.
-Use a Steel Flywheel on street/strip Mustangs and use an aluminum flywheel on race oriented Mustangs that have 4.30 or lower gears or on road race Mustangs that spend most of their time in the upper RPM range & need quick acceleration out of the corners.
Note
Flywheels are covered under 30 day Manufacturers warranty and are STRICTLY FACTORY WARRANTY ONLY. Customer must return the unit to RAM for evaluation and inspection.
Application
-Fits 1986-1995 Mustang with 28oz balance V8

Flywheel Hardware Note
This Flywheel does not come with dowel pins or hardware unless otherwise noted.