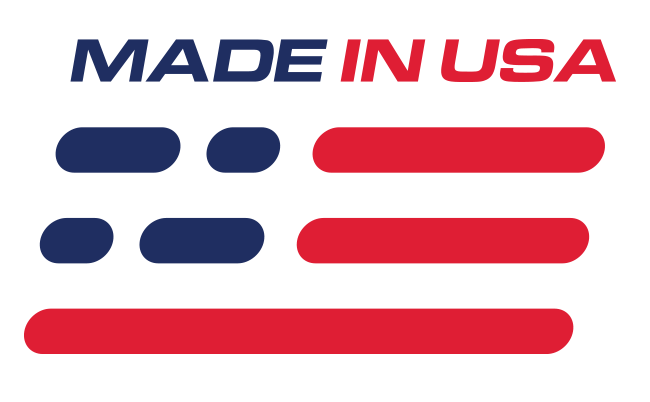 Benefits
Easy Install
Relieves Crankcase Pressure
Features
Screw In Application
Great Looks Under The Hood
Fits EFI Valve Covers
What's in the Box
(1) Screw-In Valve Cover Breather
Dress Your Engine Bay
Dress up your 1986-2000 Mustangs engine compartment with a functional oil breather. This screw-in oil fill breather cap will allow the engine to relieve crankcase pressure better than the stock fill cap. The valve cover breather has a chrome top and rubber bottom that screws in directly to the oil fill tube. The outer diameter is 3" with the filter height of 2.5". It installs in no time and will have your Mustang looking, and breathing better!
Fitment Note
-This breather will only fit EFI valve covers that accept a factory oil fill cap!
-Will
NOT
fit carbureted valve covers or valve covers that accept a push in breather.
Application
-Fits 1986-2000 Ford Mustang w/ EFI