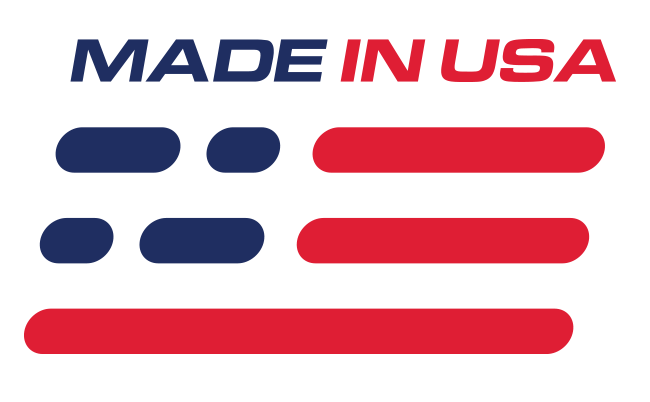 Benefits
Adapts Control Pack Pedal to Firewall
Locates Pedal in Optimized Position & Angle
Provides Firm Foundation
Simple Installation
Features
6061-T6 Billet Aluminum
CNC Machined Precision
Increased Thickness Base Plate
Made in USA
What's in the Box
(1) Pedal Bracket
(2) Bolts
(2) Washers
Mustang Scram Speed Coyote Swap Pedal Bracket
Complete your Coyote swap the right way with this 1979-2004 Mustang Scram Speed coyote swap pedal bracket! When performing a Coyote engine swap, one of the required conversion components is the gas pedal. Ford Performance includes an electronic accelerator pedal in their controls pack that eliminates the old throttle cable technology. However, this new pedal does not bolt-in easily. Scram Speed's pedal bracket turns this burden of an install into a walk in the park! With an optimized mounting angle, and location, your pedal will be near the stock location.
High Quality Construction
Scram Speed's Coyote swap pedal bracket is designed, and manufactured, in the USA with high quality materials that are built to last! This pedal is built using a CNC machine that precision cuts every bend, to exact tolerances, for a perfect fit every time. Utilizing 6061-T6 billet aluminum, this bracket is superior to all others on the market. An increased thickness base provides a rigid, firm foundation for many years of rigorous pedal work!
Installation Note
Minor trimming of the upper right ear of the pedal assembly is required.
Application
-Fits 1979-2004 Mustang w/ Coyote Swap