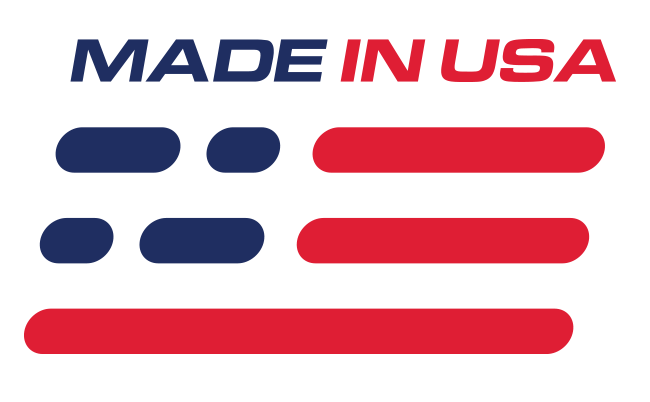 Benefits
Maximum Exhaust Flow
Loud, Domineering Tone
Mounts Virtually Anywhere
Features
Straight-Through Design
2.5" Inlet/Outlet
304 Polished Stainless Steel
What's in the Box
(2) Loudmouth II Mufflers
SLP Loudmouth II Mufflers
Replace your restrictive mufflers with this SLP Loudmouth II muffler kit! These "bullet" style mufflers are a straight-through design that offers virtually no exhaust restriction while pushing an absolutely domineering growl!
High Quality Construction
This SLP muffler kit is constructed with polished, 304 stainless steel that's built to last. The inner core is ceramic-wrapped and perforated to reduce high-frequency noise and in-car resonance. The mufflers have a 2-1/2" inlet and outlet and can be mounted by welding or clamping them to your exhaust. The overall length is 18-3/16" with a 4-1/2" body diameter.