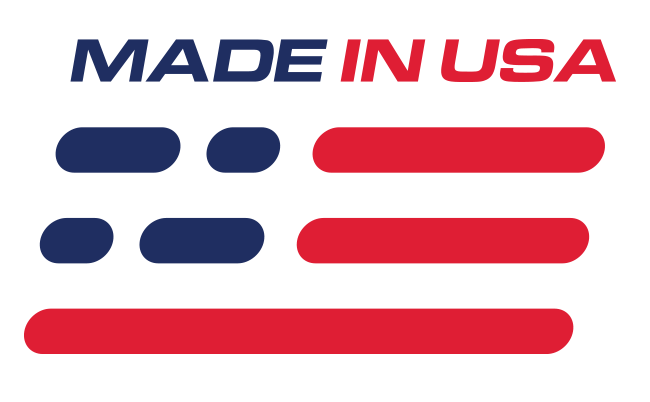 Benefits
Replaces Broken/Stripped Wheel Stud
Stronger Than Factory Stud
Speed Starter Tips
Features
1/2" x 20 Thread Pattern
Cadmium Plated
2.5" Length
ARP Cadmium Plated Wheel Stud Kit - 2.5"
High-strength wheel studs increase safety and prevent lug failure from the high stresses of racing. The N.H.R.A. and other racing organizations require them for certain classes. Steeda developed these custom wheel studs made by ARP to make faster pit stops for their race team. They feature special "Speed Starter" tips to prevent cross-threading and reduce length (compared to standard 2.5-inch racing studs), minimizing time spent threading the lug nuts. They're longer than your stock studs, so you can run wheel spacers if you need them, but shorter than other studs, so they fit under most center caps. It will require the use of open-ended or extended-length lug nuts for installation. They're custom-made for Steeda by ARP, so you know they're strong and cadmium-plated to prevent corrosion. The knurl size on these studs will fit all 1979-2004 factory rear axles with a 0.625" knurl size tolerance, 1979-1993 front rotors, and 1994-2004 front hubs with slight modification. (See fitment notes)

Wheel Stud Specs
Thread: 1/2-20
Knurl Size: .625"
Underhead Length: 2.5"