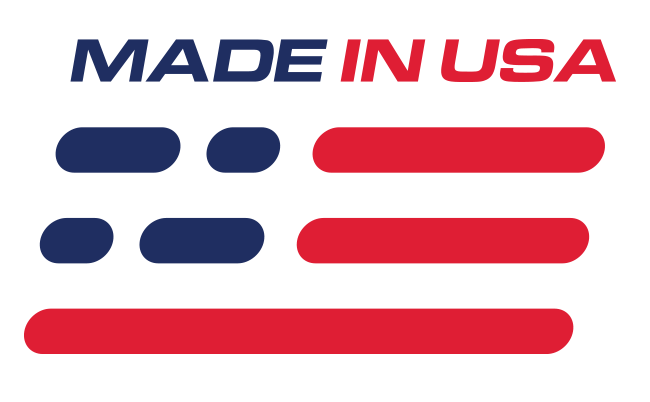 Benefits
Increased horsepower
Increased gas mileage
Fits aftermarket throttle body up to 62mm
Features
Made Of Billet 6061 Aluminum
Swirled Design For Increased Air Velocity
1" Thickness
What's in the Box
(1) Throttle Body Spacer
-Hardware Kit
-Gasket Set
-Installation Instructions
Steeda Quality
This patented billet aluminum intake spacer by Steeda is designed specifically for the 2005 through 2010 GT Mustang. Made from Billet 6061 aluminum it is designed to give you more plenum volume for increased horsepower. At a massive 1" thick, the swirl design helps promote airflow by breaking the surface tension of the incoming air. An increase of horsepower and fuel mileage should be noticed with this part.
Installation Note
Does not fit with 2010 stock engine cover.
Application
-Fits 2005-2010 Mustang GT

Fitment Note

Due to the spacer between the intake manifold and throttle body, modifications to the intake tube and/or other components may be required for proper clearances.