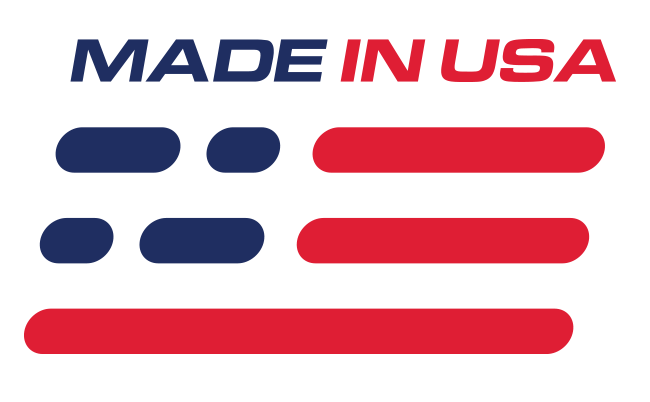 Benefits
Firmer Launches
Improved Handling
Tighter Rear Suspension
Quicker ET's
Fully Adjustable
Features
Heavy Duty Steel Construction
Chrome-Moly Rod End
Double Adjustable Design
1/4" Thick Heavy Duty Chassis Mount Included
What's in the Box
(1) Adjustable Upper Control Arm
(1) Heavy Duty Chassis Mount
(1) Spherical Rod End
Install Instructions
(1) Hardware Kit
Steeda Rear Upper Control Arm
Steeda's new competition upper 3rd link for 2005-2014 S197 Mustangs is the ultimate piece for the performance Mustang enthusiast. This competition upper 3rd link, like the original version allows you to adjust your pinion angle. This piece is a double adjustable design allowing you to make adjustments on the car, eliminating the need to remove it from the vehicle for adjustment. Torque deflection associated with the factory piece is eliminated.
Steeda Quality
Competition proven chrome moly alloy rod end eliminates all axle wind up and wheel hop while allowing for proper articulation with no deflection for excellent handling and cornering stability. Also included is a heavy duty replacement chassis mount that is a direct replacement for the factory mount. Made from stout 1/4" thick steel, this piece is twice as thick and much stronger than the factory piece. It features 2 mounting locations for increased suspension adjustment to provide the ultimate in traction and handling.
Application
-Fits 2005-14 Mustang

Noise, Vibration, & Harshness

Due to the use of spherical bushings within this product, you will experience an increase in noise, vibration, and harshness.