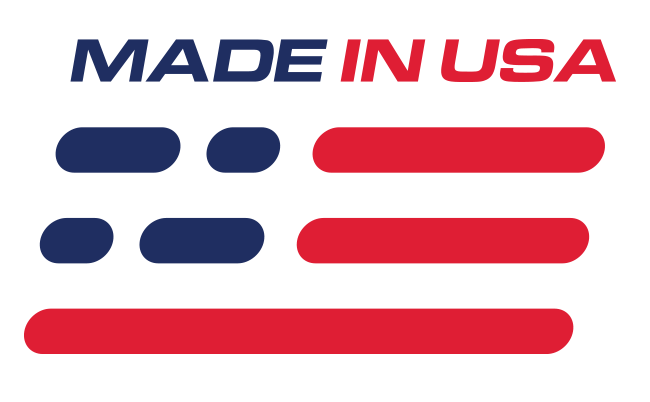 Benefits
Strengthened Chassis
Harder, Straighter Launches
Improved Cornering
Improved Ride Quality
Features
Quality Steel Construction
Weld-In Installation
What's in the Box
(2) Full Length Subframe Connectors
Full Length Subframe Connectors
Steeda 1979-2004 Mustang Full length subframe connectors have been improved with a new one-piece reinforced cross brace. Some subframe cross braces have 8 individual gussets which must be carefully positioned and welded on. Still other kits use no reinforcements at all. Steeda cross braces now have reinforcing gussets built-in, for greater strength with less welding. They also include lower torque box plates for the lower trailing arms.
High Quality Design
These true full-length connectors run the entire length of the floor pan for increased chassis rigidity, better handling and improved ride. The beefy 1.25 by 2 inch connectors are perfect for serious cars with high horsepower, sticky tires or competition suspension. They are reinforced at each bend and include Steeda's exclusive torque box reinforcing plates for a stronger attachment to the rear subframe.
Full-length subframe connectors are available in bare steel.
Note
83-93 Convertible will require brace modification for installation
1996-98 Mustang Cobras will require modifications to the transmission crossmember mounting points. Please see installation instructions for full details on this procedure.
Application
- Fits 1979-2004 Mustang