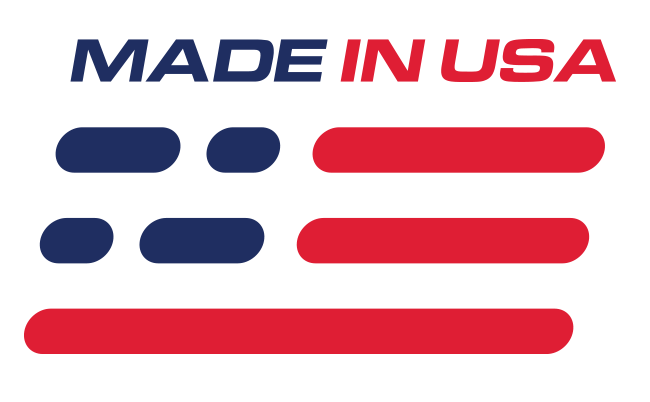 Benefits
Improves Clutch Pedal Engagement
Provides Consistent Spring Rate
Easy Installation
Features
Heavy Duty Design
35lb/in Spring
Made In The USA
What's in the Box
(1) Clutch Spring Assist
(1) Clutch Assist Spring Perch
Steeda Clutch Spring Assist Kit

Replace your Mustang's broken factory spring perch with this heavy-duty kit from Steeda, for a much stronger than stock feel! When removing your factory spring assist from your Mustang, you may run into possible slave cylinder damage, due to improper pedal movement. With this kit, you will get a much more linear pedal feel, along with a more supportive spring. Steeda's clutch spring-assist kit is backed by a lifetime warranty for the ultimate peace of mind! Designed to fit perfectly on the factory location, so no fabrication is required when installing on your Mustang.
Steeda Assist Spring
From the factory, your Mustang came with a 185lb/in clutch assist spring, which is what causes such a disconnected clutch pedal feel. With such a high-rate assist spring and the motion of the pedal during the engagement, this causes a non-linear pedal feel, which makes it hard to modulate the clutch in your Mustang. Steeda includes a 35lb/in assist spring in this kit, for a much more linear feeling clutch!
Application
Fits 2015-2023 Mustang GT, Bullitt, Ecoboost, and V6
Fits 2015-2023 Mustang GT350/R