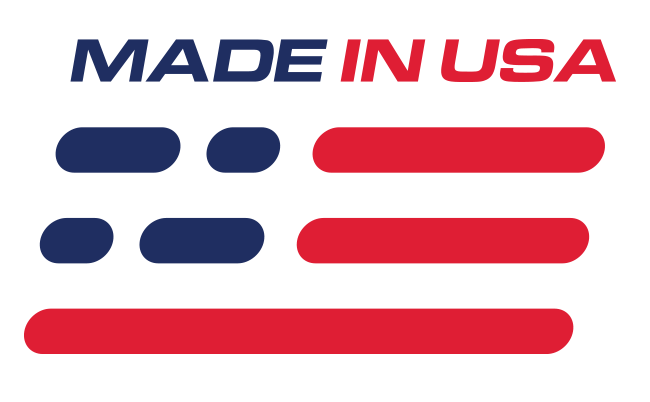 Benefits
Increased Shift Firmness
No More Missed Gear!
Features
Billet Aluminum Constructions
Includes Two Different Durometer Bushings
Easy Installation
What's in the Box
(1) Shifter Bracket
(1) Low Durometer Bushing
(1) High Durometer Bushing
Installation Instructions
Steeda Billet Shifter Base & Bushing
Milled from aerospace-grade aluminum for lightweight and high-strength this Steeda Billet Shifter Base and Bushing for your 2011-14 Mustang GT or V6 is a must-have!. It completely replaces the flimsy, low durometer OE shifter base bushing assembly. It comes with two different durometer custom made polyurethane bushings to chose from; one low durometer for no increase in shifter NVH, and a high durometer for minimum compliance. Easy to install and does not require any permanent modifications to your Mustang. Cut down on sloppy shifts and get down the track faster!
Application
2011-2014 Mustang GT/V6