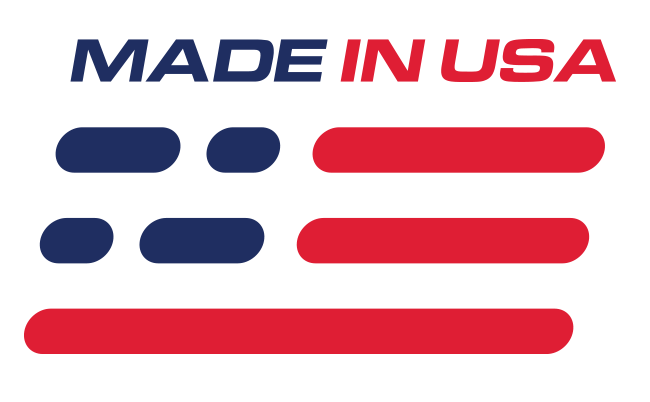 Benefits
Eliminates Bumpsteer
Adjustable
Features
Race Tested & Proven
Drilling Spindle NOT Required
Steeda Bumpsteer Kit
If you have lowered your Mustang or altered the geometry through a control arm relocation kit or Steeda's X2 Balljoints or X5 Balljoints then you have increased bump steer which needs to be corrected. Steeda's Bump Steer Kits have a wide adjustment range for bump steer correction and feature spherical rod ends and use tapered spindle studs for a hassle free installation. Don't buy inferior kits that require you to ruin your Mustang's spindle by drilling it out in order to install them. Do it right with Steeda's Bump Steer Kit.
What Is Bump Steer?
Bump Steer Definition: Bump steer is a change in toe angle caused by the suspension moving up or down. Bump steer is built into the geometry of the Mustang suspension and Mustang steering system, and occurs independent from any steering wheel input. The effect of bumpsteer is for the wheel to toe-in or toe-out when the suspension moves up or down. This toe change or "steering" occurs any time the suspension moves, whether it is from body roll, brake-dive, or hitting a bump in the road. Excessive bump steer that occurs from lowering or altering suspension geometry is undesirable because the suspension is giving you unwanted steering inputs from the excessive toe changes.

Application
Fits 1979-1993 Ford Mustang with power steering rack

Noise, Vibration, & Harshness

Due to the use of spherical bushings within this product, you will experience an increase in noise, vibration, and harshness.