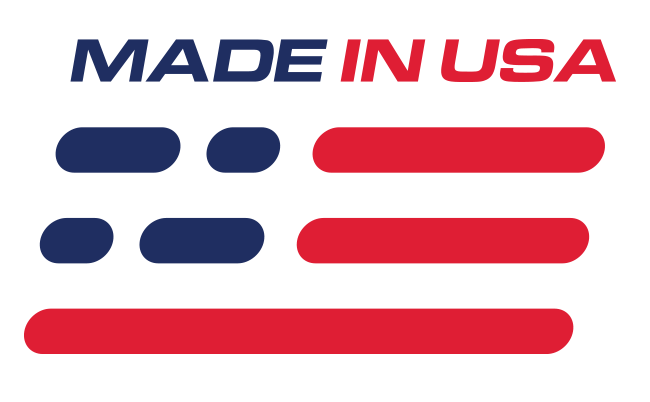 Benefits
Better Handling
Replaces Weak Factory Mounts
Eliminates "Popping" Sound
Features
Direct Replacement
Designed for Street Use
2005-2014 Mustang Steeda Heavy Duty Strut Mounts
A heavy duty, direct replacement upper strut mount to replace the weak factory mounts for 2005-14 S197 Mustangs that can be used on the street! The Steeda street heavy duty upper strut mounts are manufactured to the same exacting tolerances as Steeda's industry leading caster/camber plates. They utilize a roller bearing that exceeds OEM specs to ensure precise suspension control. These plates are designed to withstand the punishment of lowered cars unlike the factory piece. They eliminate the "popping" sound that is common on lowered cars when the factory upper mount fails. Unlike the factory piece, you can also get an extra 1 degree of camber in each direction with these plates as well. Steeda's heavy duty upper mounts are specifically designed for street use and will not show any increase in NVH when installed.
Application
Fits 2007-2014 Shelby GT500

Fits 2005-2010 Mustang

Fits 2011-2014 Mustang with 2005-2010 front struts.