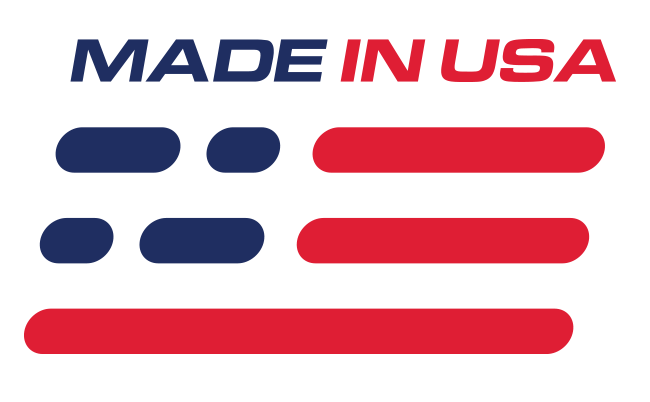 Benefits
Corrects Steering Geometry of Lowered Mustangs
Lower Center of Gravity
Restores Roll Center Geometry
Features
Quality Construction
Extensively Tested For Longevity
Made in the USA
What's in the Box
(2) Steeda X11 Ball Joints w/ Dust Shield
(2) Washers
(2) Nuts
(2) Grease Fittings
Installation Instructions
Mustang Steeda X11 Ball Joints
Any time you alter the height of your ride, as you do when you install lowering springs (like Steeda Sport Springs) in your new 2010-14 Mustang, you upset the steering geometry. You can easily bring your front end back into spec with a set of Steeda X11 ball joints. Restore roll center geometry and lower your car's center of gravity. Steeda bump-steer kit is highly recommended to prevent bump-steer whenever caster-camber plates are used in combination with the X11 balljoint.
Steeda Quality
The ball joints are made in the USA to Steeda's specifications by a respected name-brand supplier to Ford, GM, and Daimler Chrysler. Except for their custom length, they are the same materials and construction that have been extensively tested in Panther applications, that is, police cars and other severe duty applications, where they have demonstrated durability that exceeds current production "regular" ball joints. They meet Ford's standards for friction, wear, and durability.
Product Summary
Steeda's X11 ball joints improve suspension geometry on lowered Mustangs by raising the spindle relative to the balljoint pivot-point. This raises the roll-center back into the correct range for optimum handling, resulting in reduced body roll, quicker steering response, and improved overall front tire grip. Steeda's special balljoint reduces the need for oversize front swaybars and allows the use of lower front spring rates, creating more grip over uneven pavement and better ride quality. The X11 balljoint has a longer shaft, to raise the spindle relative to the balljoint pivot point. The result is a suspension that works for you to accommodate the small and large imperfections that are in any road or track, allowing the tires to stay planted on the ground where they belong.
Application
Fits 2010 Mustang built after 08/03/09
Fits 2011-2014 Mustangs