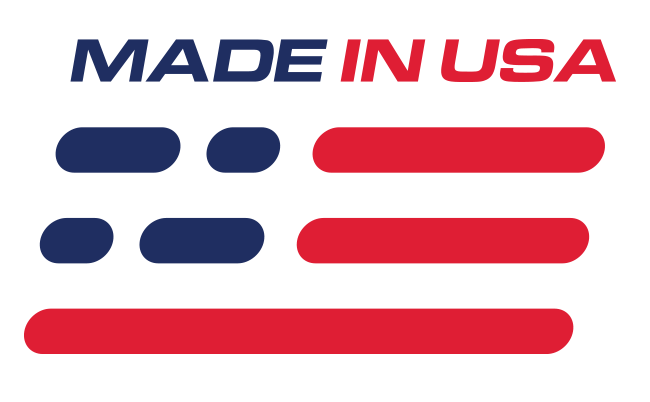 Benefits
Ideal For Lowered Mustangs
Reduced Tire Wear & Understeer
Increased Steering Response
Features
Camber Adjustment -0.3 to -2.8 Degrees
Stainless, Teflon Lined Bearings
No Increase In NVH
Steeda Mustang Camber Plates
Ensure your alignment is where it needs to be after a lowering spring install with Steeda's 2015-2023 Mustang camber plates! After you install lowering springs, the suspension geometry is thrown off which can cause uneven tire wear as well as a loss in steering response. The factory plates do not have enough camber adjustment in them to correct this suspension change. Steeda has engineered their camber plates to have the most adjustment of any plate on the market!
Camber Adjustment
When you lower your vehicle, it will result in your tire sitting too far inward or outward when looking at the car from the front. This is called negative or positive camber. Steeda's adjustable Mustang camber plates allow you to easily correct this to ensure your tire is sitting evenly. These plates have camber adjustment from -0.3 degrees to -2.8 degrees which is the most of any plate on the market! This will also result in increased front grip, steering response, and reduced understeer for the best driving experience possible.
Steeda Quality
Steeda is well known for the highest quality, American made parts available for your Mustang. These 2015-2023 Mustang Steeda camber plates feature stainless steel, Teflon-lined bearings that sit in a Nickel-plated bearing housing. The plates are Tig-welded and CNC machined to exact tolerances for a perfect fit. All of this is held on with grade 10.9 hardware with nylock nuts. All of this is backed by Steeda's lifetime warranty.
Application
Fits 2015-2023 Mustang


Noise, Vibration, and Harshness Note
With the installation of caster camber plates to your Ford Mustang, you might experience an increase in noise, vibration, and harshness due to the spherical bearing.