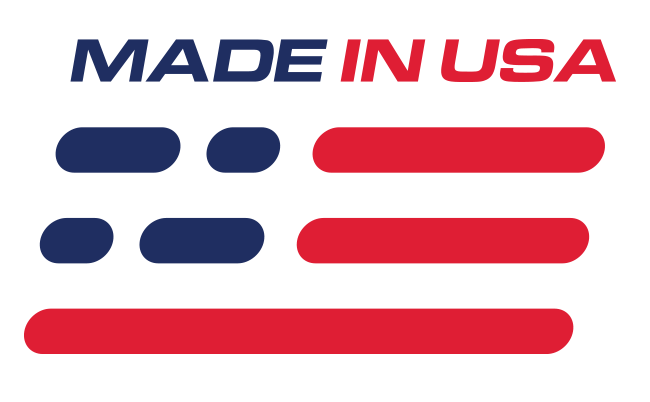 Benefits
NHRA Compliant
Bolt On Installation
Lightweight
Features
Powder Coated for Long Life
Complete With All Hardware
Fits Automatic & Standard Transmissions
What's in the Box
(1) Drive Shaft Safety Loop
(1)Installation Hardware
Drive Shaft Safety Loop
Protect the floorboard in your 1979-1998 Mustang with this Stiffler's driveshaft safety loop! Stiffler's driveshaft loops are designed to secure your driveshaft in place, in the event of a failure! This protects the driveshaft from tearing through the floor and causing more damage but, most importantly protecting the driver. Driveshaft safety loops are a must if you are on track or street! This is an NHRA requirement if your car runs quicker than an 11.49 quarter mile!
Stifflers Quality
Stiffler designed this driveshaft safety loop with a Quick and easy bolt-in application in mind. This allows no drilling or welding and weighs in 2 lbs. less than most popular styles! It comes complete with all mounting hardware and spacer plates to maintain a correct driveshaft angle. This part works with aluminum driveshafts, manual and automatic transmissions and is powder coated to resist corrosion and give a long-lasting use.
Pinion Angle note
When the DSL is installed with the factory cross member and transmission mount, the rear of the transmission is raised by the thickness of the DSL (1/4"). Doing this causes a change in the driveline angle which may inducedriveline vibration, reduce traction under acceleration or cause unwanted stress in the driveline.Therefore, to ensure optimum performance it is recommended to correct for the pinion angle change.This can be easily accomplished in one of several ways:
Use a Stifflers Crossmember (On 79-98 Mustangs)
If equipped, re-set pinion angle using adjustable rear control arms.
Application