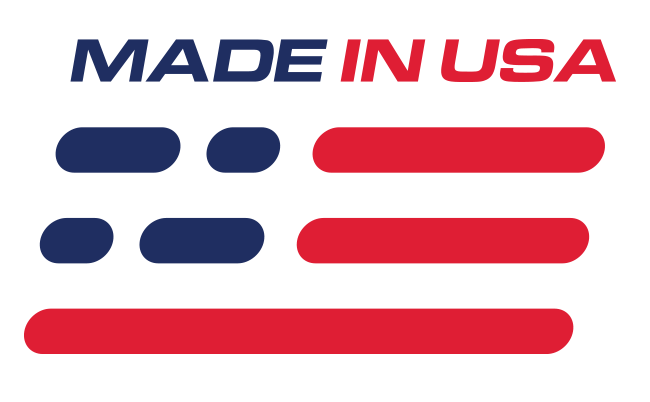 Benefits
More Rigid Chassis
Better Handling
Features
Super High Quality Components
Powder Coated Black with Pre-Masked Weld Attach Points
What's in the Box
(1) Pair of Subframe Connectors with Web Bracing
Stifflers Fit System Chassis Stiffening Kit
Get More from your 05-14 Mustang S197 with a Stifflers Chassis Stiffening Fit Kit. Take the unwanted chassis flex out and put the performance in! This set included full-length subframe connectors, and web bracing to tie everything together. Powder-coated and pre-masked to keep you from having to grind off the powder coat, this kit is better manufactured & engineered than any other on the market. Great for Dragstrip cars, road racers, auto crossers & serious street cars, if you want the most from your Mustang, you want Stifflers!
Installation Note
Welding is required for proper installation.
Application
Fits 2005-2014 GT & V6 Mustangs.

Fits Convertible Mustangs if rear bracing is removed.