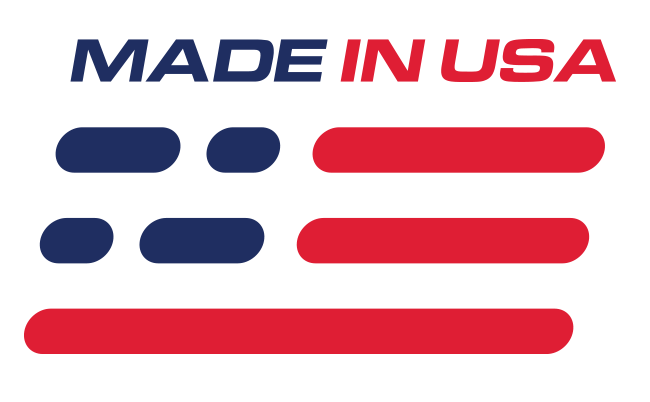 Benefits
Manufactured Of 1x.083 Tubing
Lightweight Construction
Clears Long Tube Headers
Features
Designed Using CAD Data
Industrial Grade Powder Coat
Increased Chassis Stiffening
This Stiffler's lower chassis brace helps increase the strength and stiffness of the front of the chassis area and aftermarket K-member. By adding this chassis brace, you can maintain correct front suspension geometry while under load by minimizing flexing. This helps give your Fox Body, SN-95, or New Edge Mustang tighter steering response, and more predictable handling under cornering and braking. Includes all necessary installation hardware. Will Clear Longtube Headers.
High Quality Construction
Made from 1x0.83 tubing, this brace maximizes stiffness and strength while keeping your front end light weight. It is manufactured using CAD software and real world test data to give your a perfect fit. This brace is finished off with an industrial grade powder coat for a long lasting finish.
Installation Note
This Stifflers lower chassis brace is intended to work with stock oil pans only. These will not clear aftermarket oil pans that offer a larger capacity.
Application
Fits 1979-2004 Mustangs w/ Aftermarket Tubular K-Member