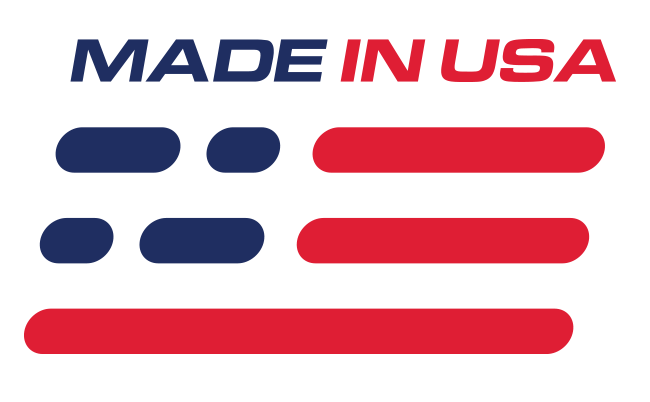 Benefits
Manufactured Of 1.5x2x.083 Rectangular Tubing
Excellent Jacking Point
Features
Designed Using CAD Data
Industrial Grade Powder Coat
Pre-Masked Areas For Welding
Increased Chassis Stiffening
This Stiffler's stiffening rail kit helps increase the strength and stiffness of your 1979-1993 Mustang's chassis. By adding stiffening rails, you can get better handling and cornering while adding an excellent jacking point under your vehicle. This helps give your Fox Body Mustang tighter steering response, and more predictable handing under cornering and braking. The rails have pre-masked areas for welding, preventing you from having to remove any powder coat before installation.
Application
- Fits 1979-1993 Mustangs
Note
- Convertible requires additional modifications for correct installation. Removal of the factory installed stiffening supports (Z rails) and rivets from the factory pinch weld is required.