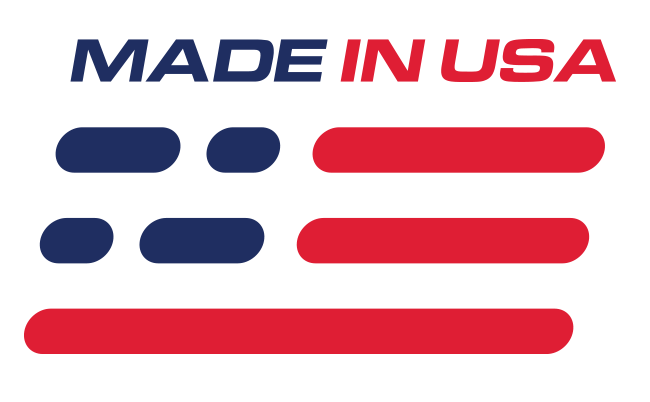 Benefits
Easily Adjust T-5, Powerglide, TH-350 Transmissions
Allows More Exhaust Clearance Than OEM
Adds Stiffness and Strength
Features
Single Tube Design for Maximum Stiffness Without Excess Weight.
Engineered to Maintain Pinion Angle
Supplied with Polyurethane Bushings
What's in the Box
(1) Transmission Crossmember
(1) Attaching Hardware
Instructions
Stifflers Quality
This cross member is designed to fit the narrow (2 ¾") mounting bracket of the 79-81 Fox body cars and requires no modifications. This unique single tube design adds stiffness and strength far beyond that of the OEM versions while offering versatility like no other. Simply slide the mounting sleeves and re-position the spacers to cover both automatic (Powerglide/TH-350) and manual (T-5) applications. Works with OEM and aftermarket transmission mounts; all while maintaining your current pinion angle. Low deflection polyurethane bushings are used in the mounts to dampen driveline vibrations and noise. For racing applications, the polyurethane bushings can be replaced by optional solid bushings.
Product Highlights
Single tube design for maximum stiffness without excess weight.
Easily adjust the position of T-5, AOD, 3550.
Fits PowerGlide, TH-350, TKO & TKX with required adapters.
Engineered to maintain pinion angle when using either OEM or aftermarket transmission mounts.
Supplied with polyurethane bushings or can be replaced with solid mounting bushing for racing applications.
Allows more exhaust clearance than OEM style.
Direct fit on all 2.75" wide cross member mounts, No modifications required.