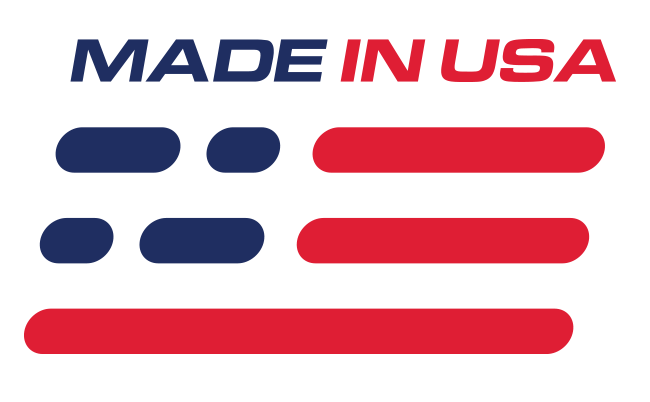 Benefits
Manufactured Of 1x0.65 Tubing
Increased Handling
Features
Designed Using CAD Data
Industrial Grade Powder Coat
Pre-Masked Areas For Welding
What's in the Box
(1) Stiffler's Web Brace Kit
Increased Chassis Stiffening
This Stiffler's web brace kit is the perfect way to increase handing and stiffen up your 1979-2004 Mustang's chassis. This kit ties together Stiffler's full length subframe connectors and stiffening rails for a solid chassis stiffening setup. The "Slide-2-Size" mounting system simplifies installation for a quick and easy installation. This kit provides no loss of ground clearance and will work with most other manufacturers rectangular full length subframe connectors.
High Quality Construction
Made from 1x0.65 tubing, this brace kit maximizes stiffness and strength while keeping your stock ground clearance. It is manufactured using CAD software and real world test data to give your a perfect fit. Tig welded for superior strength and is pre-masked for welding to keep you from having to remove any powder coat. This brace is finished off with an industrial grade power coat for a long lasting finish.
Application
Fits 1979-2004 Mustangs