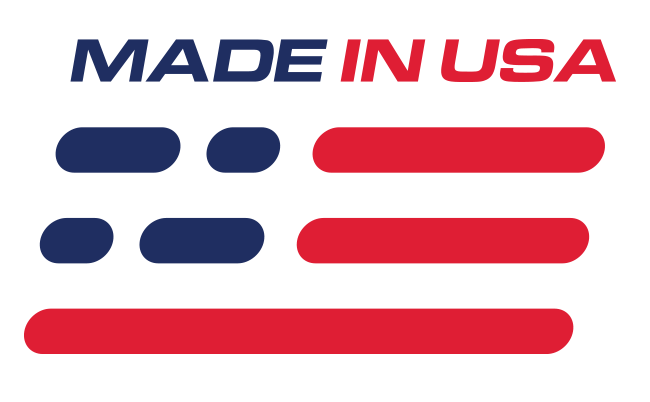 Benefits
Lightweight
Adjustable Ride Height
Increased Weight Distribution
Features
150 Lb Rate Spring
12" Spring
Aluminum Coil-Over Sleeve
Epoxy Powder Coated Springs
What's in the Box
(2) 12" 150Lbs Springs
(2) Front Coil Over Kits
Strange Engineering Coil Over Kit - 12" 150lb
Increased weight distribution and achieve better 60' times with your 1979-2004 Mustang with the Strange Engineering coil over set up. The 12" 150 Lb Knight springs are cold-wound and feature a black epoxy powder coat finish for a durable finish. The coil over kit is made up of a threaded aluminum coil-over sleeve, (2) spring seats, jam nut, locking nut, thrust bearing and races. The threaded coil over sleeve allows you to dial in the height of the ride for optimal weight transfer.

Technical Notes
Aftermarket caster/camber plates are necessary to use this kit.
2 1/2" inside diameter of springs
2.22" outside diameter of the sleeve
Spring seat-adjuster wrench not included
May have clearance issues when used with 9" wide front wheels
Designed for Strange, KYB, Koni Yellow, & Koni Orange Struts
DOES NOT fit Bilstein Struts
This kit services the front suspension only.
Application
Fits 1979-2004 Mustang V8

Installation Note
- Installation of front coilovers on 1994-2004 Mustangs, as well as 79-93 Mustangs w/ 94-04 front control arms, may require clearancing of a flange near the driver's side frame rail. The flange is on the oval-shaped hole on the inboard face of the driver's side upper frame rail.
- Wheel spacers may be required to clear front strut assembly if running a wide wheel/tire combination.

Installation Note
The use of anti-seize on the threaded collars is REQUIRED for smooth operation of adjustment nuts.