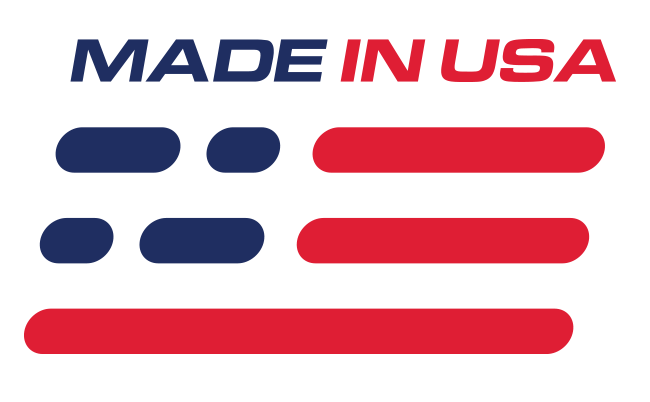 Benefits
Increased Braking Performance
Converts Drum Brakes To Disc Brakes
SVE Quality
Features
Stainless Steel Construction
Pre-Bent Hard Lines
OE Style Fittings
What's in the Box
(3) J&M Rear Stainless Steel Brake Hoses
(2) Rear Brake Hose to
(2) Axle Housing Bolts
(2) Drum To Disc Conversion Brake Lines
Add Rear Disc Brakes To Your Foxbody
This 1986-1993 Mustang rear disc brake conversion plumbing kit makes adding 94-04 brakes to your 8.8" equipped Foxbody much easier! This kit's stainless steel hard lines and hoses are designed specifically to clear the stock bump stops, quad shock brackets, and rear coil-over conversions. This kit eliminates the problems caused when trying to reuse drum brake hard lines with a disc conversion and avoids the interference encountered when using the 1994-95 Mustang axle hard lines on a Fox chassis.
J&M Rear Stainless Steel Brake Hoses
The J&M brake hose assemblies included in this kit use OEM-style direct replacement non-universal fittings to achieve proper factory hose routing and fitment. Constructed of stainless steel to prevent brake hose expansion that can cause a spongy brake pedal feel and loss of initial braking force.
Drum To Disc Conversion Brake Lines
You will need these conversion brake lines when converting your 1986-1993 Mustang brakes from a drum setup to a disc setup. These 1986-1993 Mustang drum to disc conversion brake lines are stainless steel, pre-bent hard lines manufactured to fit perfectly along your 8.8" rear end for an easy installation. Featuring factory-correct fittings, these lines are perfect for anyone upgrading their rear brakes in their Foxbody.