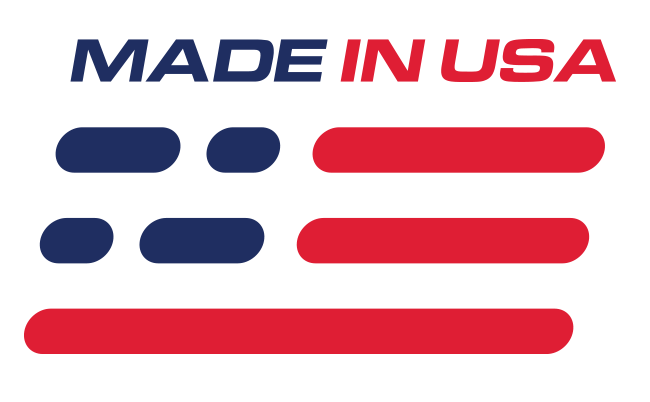 Benefits
Helps Correct Suspension Geometry
Increases Lowered Suspension Travel
Easily Adjustable For Street Or Race Setups
Features
Lifetime Warranty
Black Powder Coated Finish
One Piece Forged Bearing Mount
Slots For Adjusting Camber And Caster Independently
What's in the Box
(2) Bearing Plates
(2) Top Plates
(2) Lower Plates
(6) Flat Washers
(6) Nylon Locking Nuts
(8) Bearing Plate to Top Plate Screws
(8) Bearing Plate to Top Plate Washers
(2) Long Strut Spacers
(2) Medium Strut Spacers
(2) Short Strut Spacers
(4) Spherical Bearing Inserts
(6) Top Plate Spacers
Installation Instructions
1990-1993 Mustang SVE Caster Camber Plates
Front-end alignment is a very important adjustment when it comes to the suspension on your 1990-1993 Fox Body Mustang. If you're like most of us here, you know that it's hard to look at a Mustang that sits at its factory height. A lowered Mustang not only looks better but handles better for those tight turns out on the road. Unfortunately, when you lower your Mustang, there is not enough adjustment in the factory strut mounts alone to bring camber and caster back into the proper geometrical correction. That's why we are proud to offer our very own SVE Caster Camber Plates! These caster camber plates sit on top of the strut tower, essentially replacing and becoming your new strut mounts and are powder coated black to ensure a lifetime of suspension correction! The SVE Caster Camber Plates offer maximum adjustment to get your suspension geometry properly corrected so you can have fun without blowing through tires on your Fox Body!

Superior Build Quality
52100 heat treated steel/hard chrome plated ball.
Heat treated 4340 Chromoly steel bearing race.
Bearing liner is sintered bronze wire net impregnated with PTFE powder.
Application

Noise, Vibration, and Harshness Note
With the installation of caster camber plates to your Ford Mustang, you might experience an increase in noise, vibration, and harshness due to the spherical bearing.